Business Development Director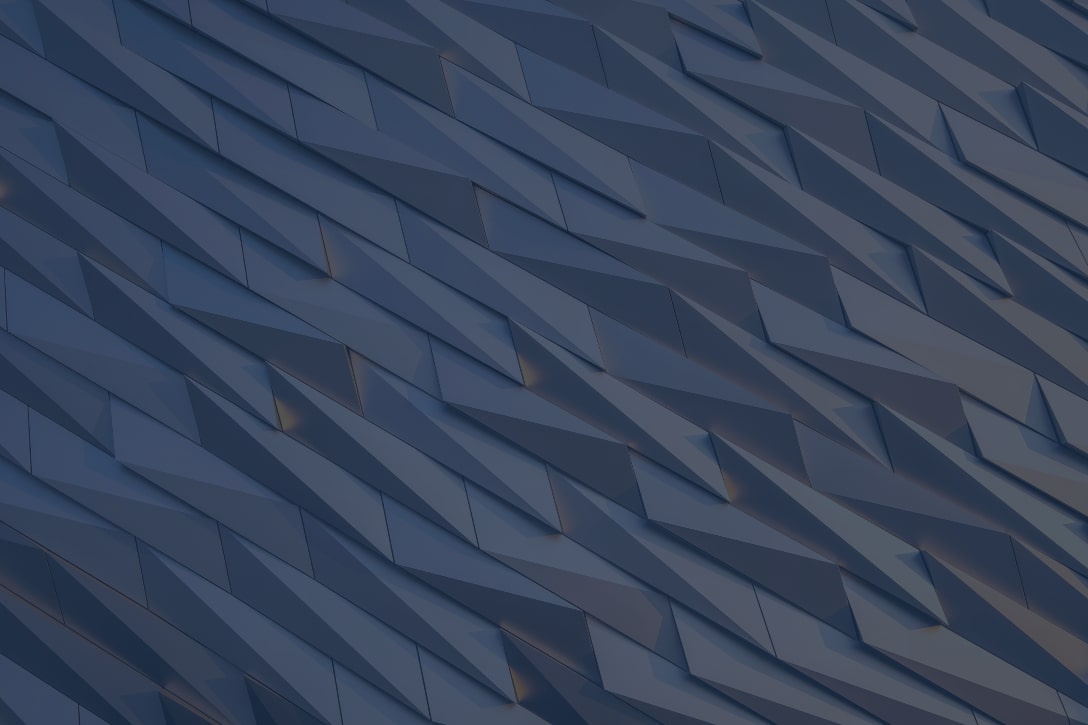 GSR is looking for a Business Development Director to join our global business development team on a full-time basis.
GSR is a leading market-making and programmatic trading company in the exciting and fast-evolving world of cryptocurrency trading. This role will be an integral part of the firm's business development team and will work with other members of staff across the globe. 
As part of the team, your responsibilities will be to: 
Develop and maintain institutional relationships through offering market making, structured products, programmatic trading, OTC trading, and risk hedging for digital assets

Work closely with the global trading team to identify potential trading strategies and services for existing and prospective clients, with a focus on structured products

Originate and manage inbound business leads, ensuring a strong pipeline of prospective clients

Coordinate and lead sales calls, individually and in conjunction with other members of the team

Generate proposals, client reports, and other documentation to support the sales, on-boarding, and customer service process

Maintain a deep knowledge of GSR's service offering and client base

Conduct competitive market research to refine our regional sales and marketing strategy

Contribute to the development of marketing campaigns and materials for our different lines of business 
Your Profile
Over 7 years experience in a similar role within Investment Banking

Fluency in financial trading terms, including structured and derivatives products is essential

Proven organisational skills, with the ability to effectively prioritise tasks

Strong communication skills with the ability to work well with internal and external stakeholders

Knowledge or work experience within cryptocurrency is highly desirable

Bachelor's degree or higher in Finance or Business 

Fluent in written and spoken English

West Coast highly preferred
About us:
GSR is a fast-growing programmatic trading company in the exciting world of cryptocurrencies. Founded in 2013, we are one of the first established players in a nascent space, and have developed a leading market position serving key exchanges and clients globally. GSR is an international company with offices in Asia, Europe and the USA
Send your CV along with a brief description of your interest to recruiting@gsr.io