DeFi Product Management Lead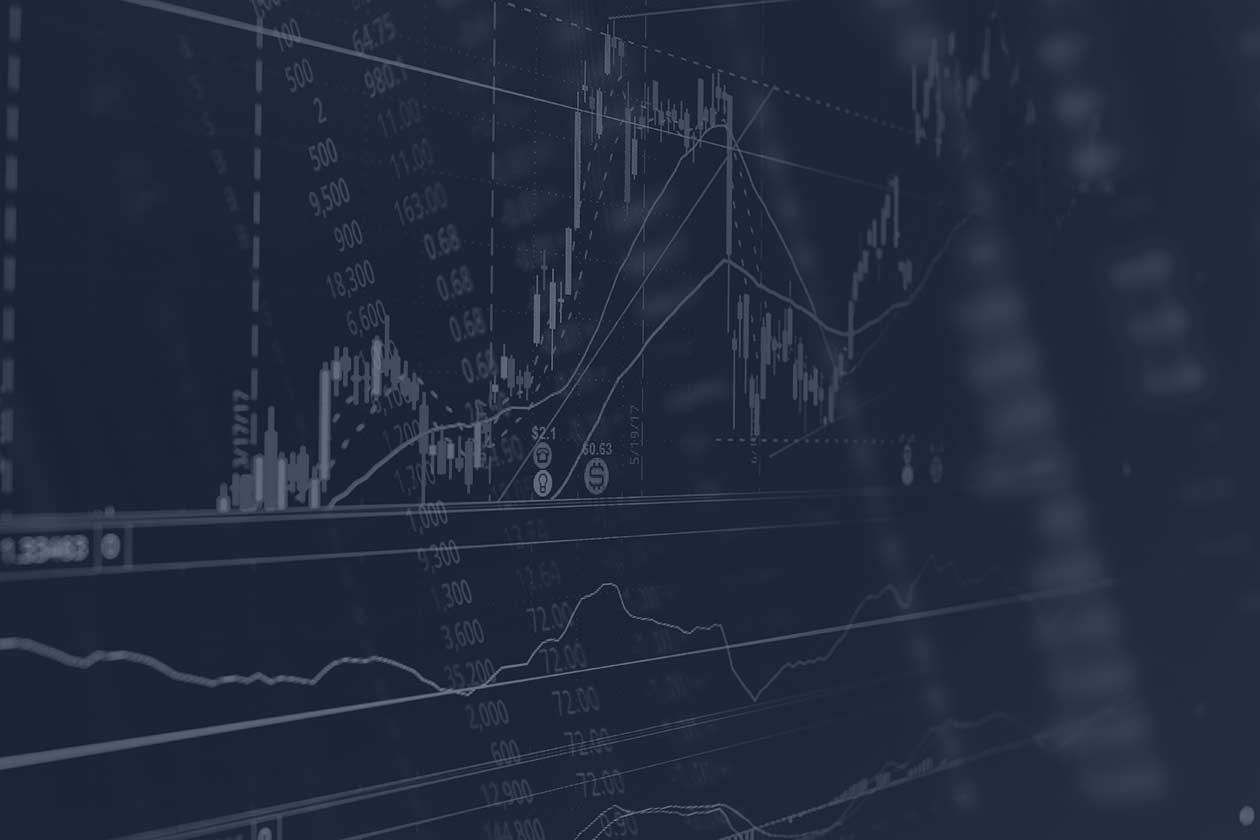 GSR is a leading market-making and programmatic trading company in the exciting and fast-evolving world of cryptocurrency trading.
We provide sophisticated execution and liquidity services to token projects, institutional and HNW investors, and crypto exchanges. 
Our success in this rapidly evolving market is due primarily to staying ahead of the curve and building atop a core technology infrastructure that is purpose-built to serve the ever changing needs of cryptocurrency markets and builders. 
With the rapid pace of innovation in Decentralized Finance (DeFi), we seek to increasingly become the leading institutional partner for DeFi builders and those seeking access to DeFi markets. To further this objective, GSR is looking for talented technologists and product leaders to expand our offerings in this exciting space. 
The Product Management function is central to driving our success in DeFi. Today, we partner with many leading decentralized exchanges and protocols to accelerate their growth and interface with institutional finance. The Product Management Lead will be a central point of contact between the leading players in the DeFi ecosystem and the engineering and business development teams internally focused on deploying capital, developing on-chain infrastructure and creating products and services to support these growing markets and protocols.
Qualifications
5+ years of experience in a Product Manager or solutions architect role.

A Bachelor's, Master's, or PhD degree in a technical or quantitative field.

Experience working with blockchain technology and blockchain-based teams.

Interest in financial markets and investing.

Knowledge of Java, C, C++, Python or comparable programming languages.

Strong analytical, organizational, and interpersonal skills.

An obsession with building quality products and focusing on detailed execution.

Experience with smart contract development is a plus. 
About us:

Founded in 2013, we are one of the first established players in a nascent space, and have developed a leading market position serving key exchanges and clients globally.
GSR specializes in providing liquidity, risk management strategies and structured products to sophisticated global investors in the digital assets industry. Our leadership team of veteran finance and technology executives from Goldman Sachs, Two Sigma, Citadel, Blackstone and Tower Research Capital, among others, has created one of the world's fastest, most robust, and transparent digital asset trading systems.
GSR works with token issuers, traders, investors, miners, and more than 50 cryptocurrency exchanges around the world. As a founding member of The Association for Digital Asset Markets (ADAM), GSR is also a leader in establishing and maintaining industry standards and protocols to support the healthy development and evolution of the global digital assets industry.
GSR is an international company with offices around the globe and employees in 10 countries. Send your CV along with a brief description of your interest to recruiting@gsr.io.