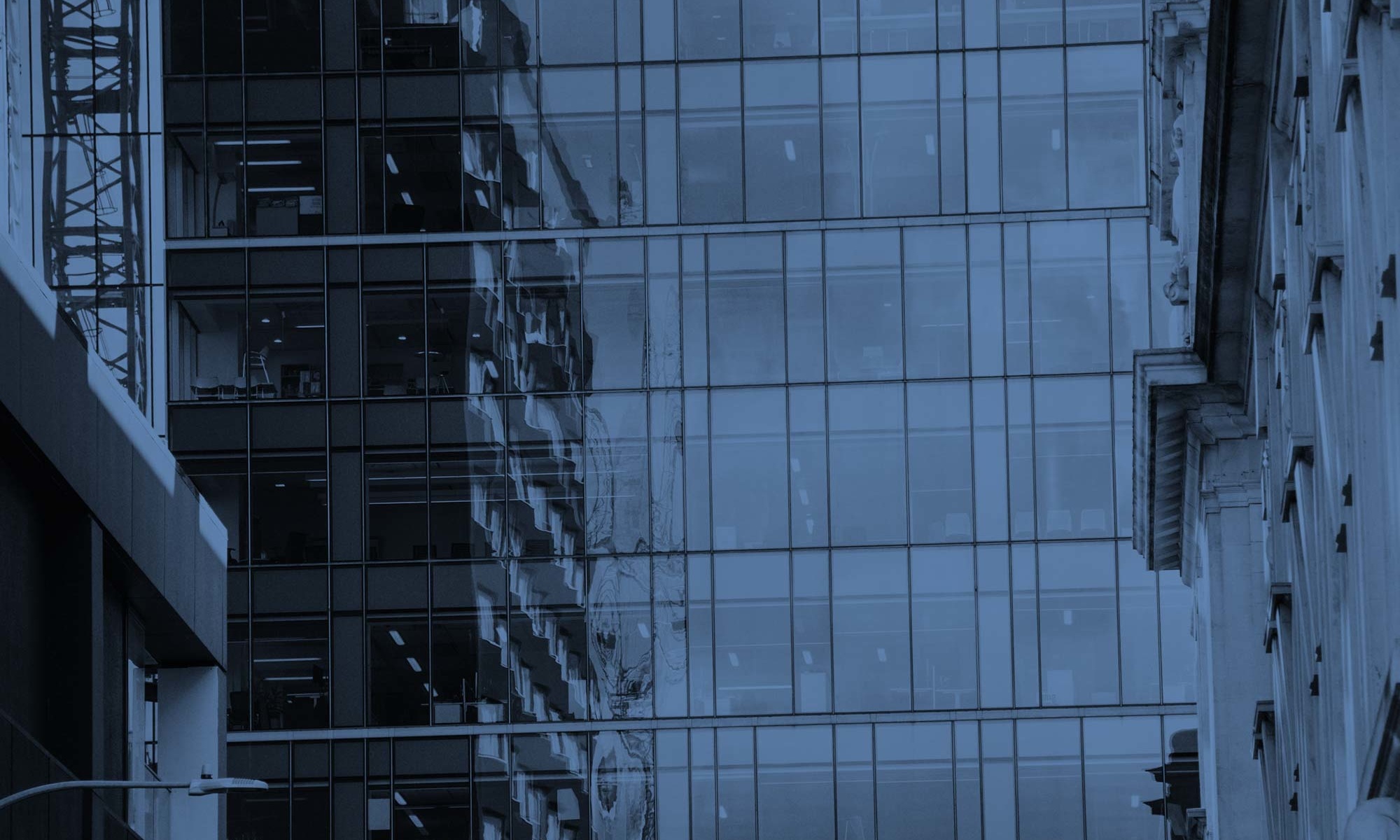 GSR is looking for a DevOps Engineer to join our IT team on a full-time basis. GSR is a leading market-making and programmatic trading company in the exciting and fast-evolving world of cryptocurrency trading. You will help to shape and build the cutting-edge tools used for real-time programmatic trading including market making, risk management, and proprietary trading strategies. You will be based in the US and will report to our DevOps Architect who is based in London.
As part of the team, your responsibilities will be:
Contribute to the smooth and secure deployment and operation of our trading platform by working closely with our development, infrastructure and operations teams

Maintain high levels of IT system security and compliance with regulatory standards

Develop production monitoring capabilities and perform timely troubleshooting of problems as reported by users and clients

Perform enterprise-level system upgrades, including evaluation, installation, testing, and maintenance of new products and applications

Proactively monitor the servers and network in order to anticipate and resolve performance issues, ensuring high levels of reliability and support

Design and implement backup and disaster recovery plans for devops and infrastructure solutions

Document infrastructure system changes based on standard operating procedures
Your profile:
Minimum 5 years experience in a similar role

Expertise in Linux administration

Practical knowledge of UDP, TCP/IP and network routing (exposure to SDN and VPN technologies is an added bonus)

Expertise in systems and network security principles

Experience with cloud technologies (preferably AWS) and IaC tools such as Terraform, Ansible/ Puppet — must have a passion for automation!

Knowledge of container technologies such as Docker/Kubernetes

CI/CD pipelines and best practices, Git (familiarity with Maven or a similar toolchain is an added bonus)

Experience with micro-service designs and deployments is desirable

Shell scripting (Java/Python is an added bonus)

Self-starter with fluent communication in written and spoken English
About us:
GSR is a fast-growing programmatic trading company in the exciting world of cryptocurrencies. Founded in 2013, we are one of the first established players in a nascent space, and have developed a leading market position serving key exchanges and clients globally. GSR is an international company with offices in the UK, Switzerland, Spain, and Singapore.
Send your CV along with a brief description of your interest to recruiting@gsr.io