GSR Graduate Program - Information Technology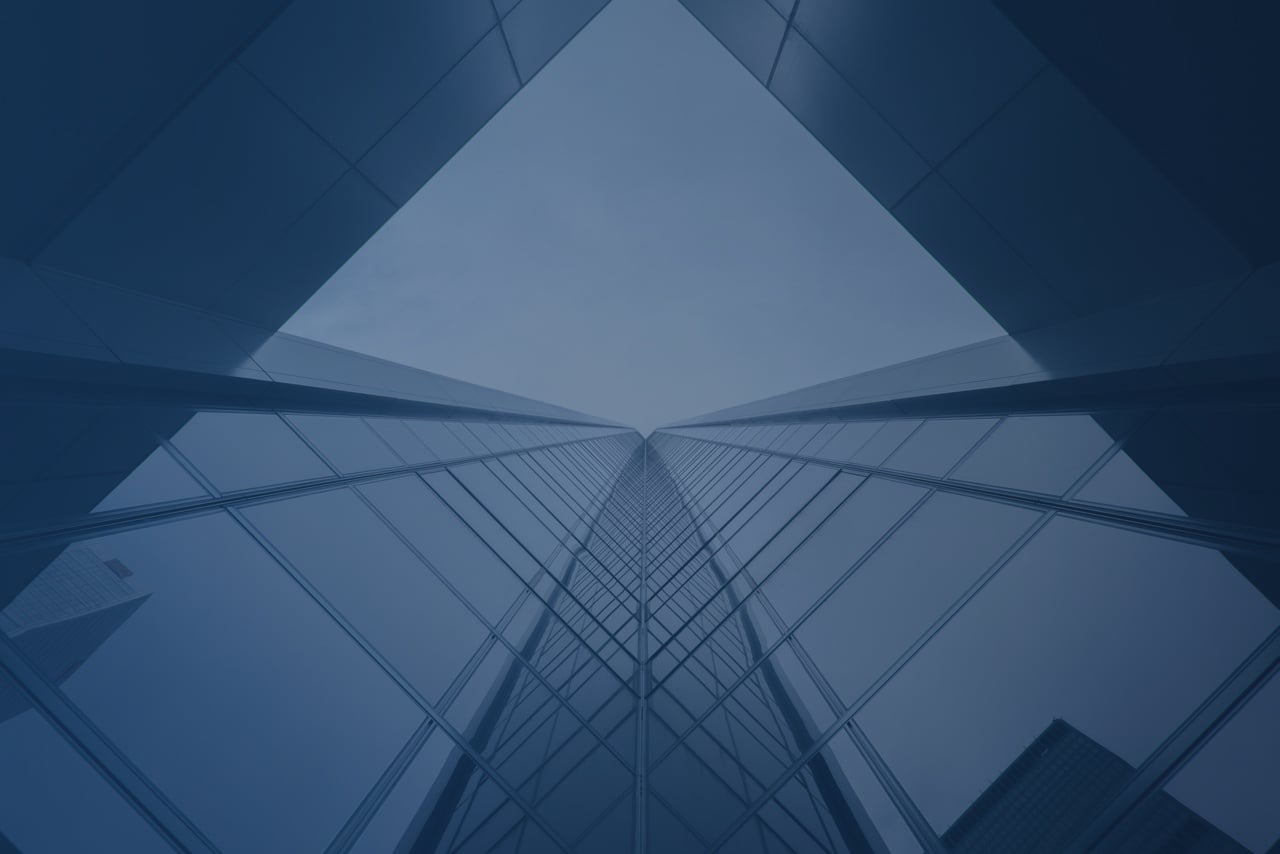 Founded in 2013, GSR is a fast-growing programmatic trading company in the exciting world of cryptocurrencies. We are one of the first established players in a nascent space, and have developed a leading market position.
We specialize in providing liquidity, risk management strategies and structured products to sophisticated global investors in the digital assets industry. Our leadership team of veteran finance and technology executives from Goldman Sachs, Two Sigma, Citadel, IBM and Oracle, among others, has created one of the world's fastest, most robust, and transparent digital asset trading systems.
GSR works with token issuers, traders, investors, miners, and more than 30 cryptocurrency exchanges around the world. As a founding member of The Association for Digital Asset Markets (ADAM), GSR is also a leader in establishing and maintaining industry standards and protocols to support the healthy development and evolution of the global digital assets industry.
GSR's Graduate program overview: 
This is offered as a Fixed Term Contract lasting for 56 weeks, starting July 2021 and ending August 2022, with the option to be offered a permanent role in the team at the end. You will be working with the Software Engineering, Infrastructure and Trade Application Support teams.
What we offer: 
As part of our inaugural Graduate program we are able to offer you a fantastic chance to quickly integrate and embed in GSR's core business lines such as Business Development, Information & Technology, Quant Trading & Research, Trading Operations and Compliance.
There will be opportunity to undertake leading training, involving global rotations, mock scenarios and mentoring. As well as a final presentation that may lead to a permanent offer of employment.
A competitive salary for this full time Monday to Friday 9am to 6pm role, with additional benefits.
Who are we looking for?:
You will be a recent graduate from an undergraduate or postgraduate degree in  Computer Science or equivalent. Having achieved a 2:1 as a minimum you will  be a disciplined self-starter with a high degree of motivation, analytical rigour and attention to detail. With a passion about solving problems using technology. Ideally we need someone who loves working with our technology stack;
Programming – Java (required), C++, Python
Databases (MySQL, Mongo, Influx, etc.)
Container Technology – Kubernetes, Rancher / Docker
Web application technologies (React JS, etc.)
Our Trading platform: 
Our proprietary trading platform was designed to navigate issues unique to the digital asset markets. We have continuously improved our technology throughout our seven year history, allowing for our clients to scale and execute their strategies with the highest level of efficiency.
Our edge is fueled by a sophisticated data driven process of hypothesise, research, and validation.
Gaining an edge in cryptocurrency markets requires investment in the right tools and a systematic approach. Our research pipeline is built on data that has been harvested on a 24-hour basis from 40+ exchanges. Our trading engines are strategy agnostic — we understand that edge is transient, and we need to adapt quickly. We are disciplined in validating ideas within our simulation environment before deploying. This approach allows us to have a conviction of the price and liquidity formation processes so we can use capital efficiently.
How to apply:
Applications open on the 8th February 2021 and close by the 20th March 2021. We will be inviting those successfully selected to initial assessment across April and early May 2021. Please click apply in the link below or alternatively send a resume with a covering letter to recruiting@gsr.io with a subject heading of Graduate Program – Location and Information Technology.
Although GSR is currently working remotely, we're hoping to host our 2021 Graduates back in our offices if public health conditions allow.
We are not able to provide work sponsorship for this program.