Head of Human Resources, Director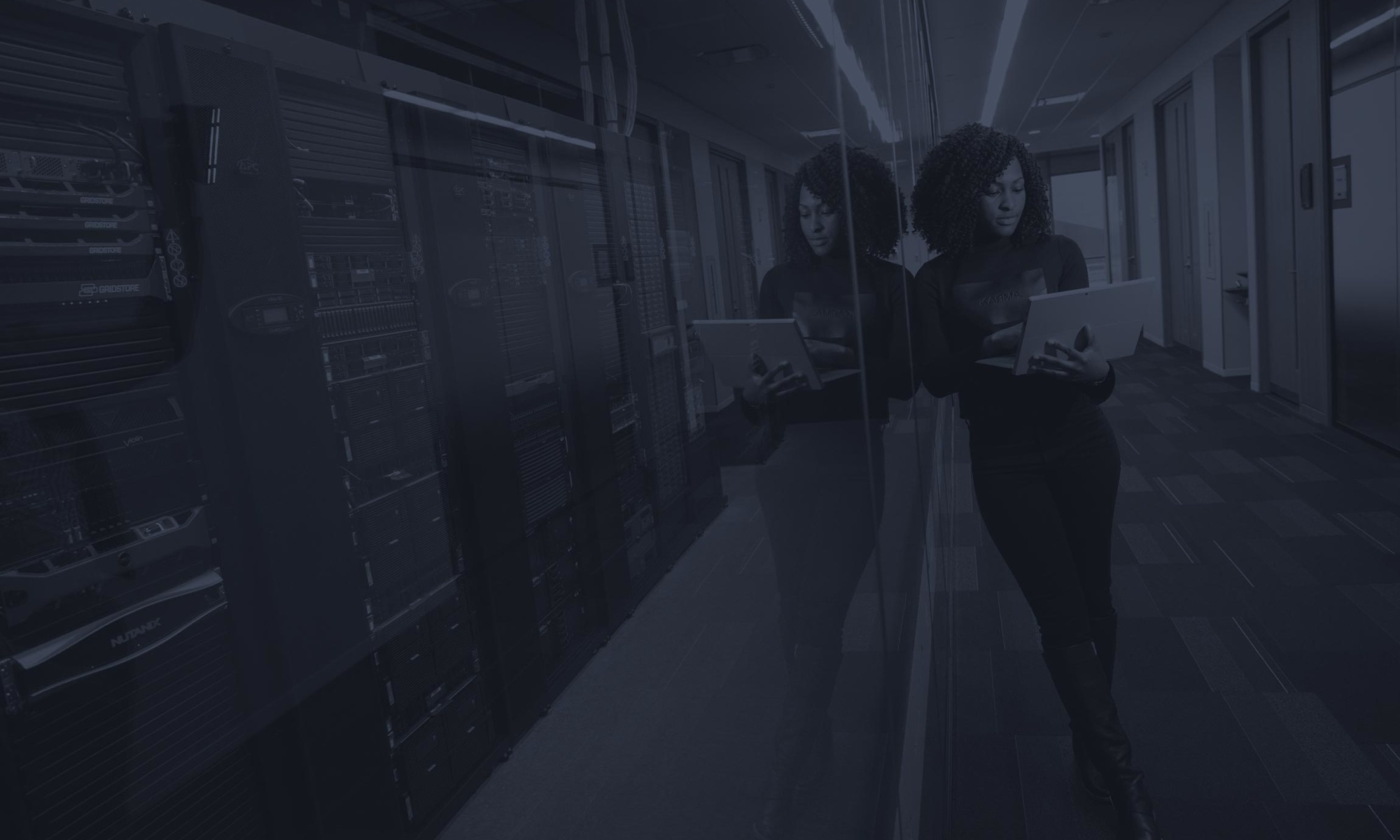 GSR is a leading market-making and programmatic trading company in the exciting and fast-evolving world of cryptocurrency trading.
We provide sophisticated liquidity services to token projects and crypto exchanges, and provide execution and hedging services to institutional and HNW investors. Our investment management services will launch in 2021. 
Reporting to the Global [COO / CAO], the Head of HR works with the senior management group to develop and maintain GSR's culture during a period of high company growth and rapid evolution of the crypto sectors in which we operate. This role requires energy, creativity, pragmatism and resilience.
Managing a team of 7+ across HR, Recruiting, and HR Operations. GSR is a distributed organisation with 120 staff in offices in the UK, US, Spain, Switzerland and Singapore. Our headcount has tripled in the past year, and is likely to double in the coming year.
Responsibilities:
Effective, light touch, fit for purpose People strategy. Delivery of a HR Strategy Roadmap for the next 3 years.

Lead HR Business Practices that support Talent Acquisition, Reward, Culture and Learning & development

Legal and Regulatory – work with Legal and Compliance to ensure GSR policies remain legally compliant in all relevant jurisdictions; maintain records of employee training and licensing 

Employee Benefits – ensure GSR employee benefits are Tier 1 in their respective geographies; procure and administer employee benefit plans

Compensation – support the semi-annual Appraisal and Compensation process

Training – work with the Business Heads to develop GSR's employee training systems, and support and administer those systems

HR Systems – upgrade GSR's existing HR technology platform
Recruiting – Work with the Head of Recruitment to ensure the Business areas recruit and on-board the highest quality individuals; work with Recruitment & Finance on cost forecasting related to headcount growth
Your Profile:
Strong generalist HR experience a fast-growing business in institutional Financial Services, probably in a securities broker, systematic trading firm, or hedge fund

Proven ability to work with demanding internal stakeholders to deliver people results that match the performance of the business

Disciplined self-starter with a significant degree of analytical rigour and attention to detail, while working at pace

Ability to adapt as GSR adds new business lines, enters new markets, and obtains operating licenses as they become available

Ability to build, develop and motivate a global HR team

Relevant academic background with HR degree or equivalent qualifications   
About GSR:
We specialize in providing liquidity, risk management and structured products to institutional participants in the digital asset ecosystem. Our team of veteran finance and technology executives from Goldman Sachs, Two Sigma, Citadel, Winton Capital, Blackstone and Tower Research among others, has developed one of the world's fastest and most robust trading platforms. 
GSR works with token issuers, traders, investors, miners, and more than 50 cryptocurrency exchanges around the world. As a founding member of The Association for Digital Asset Markets (ADAM), GSR is also a leader in establishing and maintaining industry standards and protocols to support the healthy development and evolution of the global digital assets industry.position serving key exchanges and clients globally. 
GSR is an international company with offices around the globe and employees in 10 countries. Send your CV along with a brief description of your interest to recruiting@gsr.io.