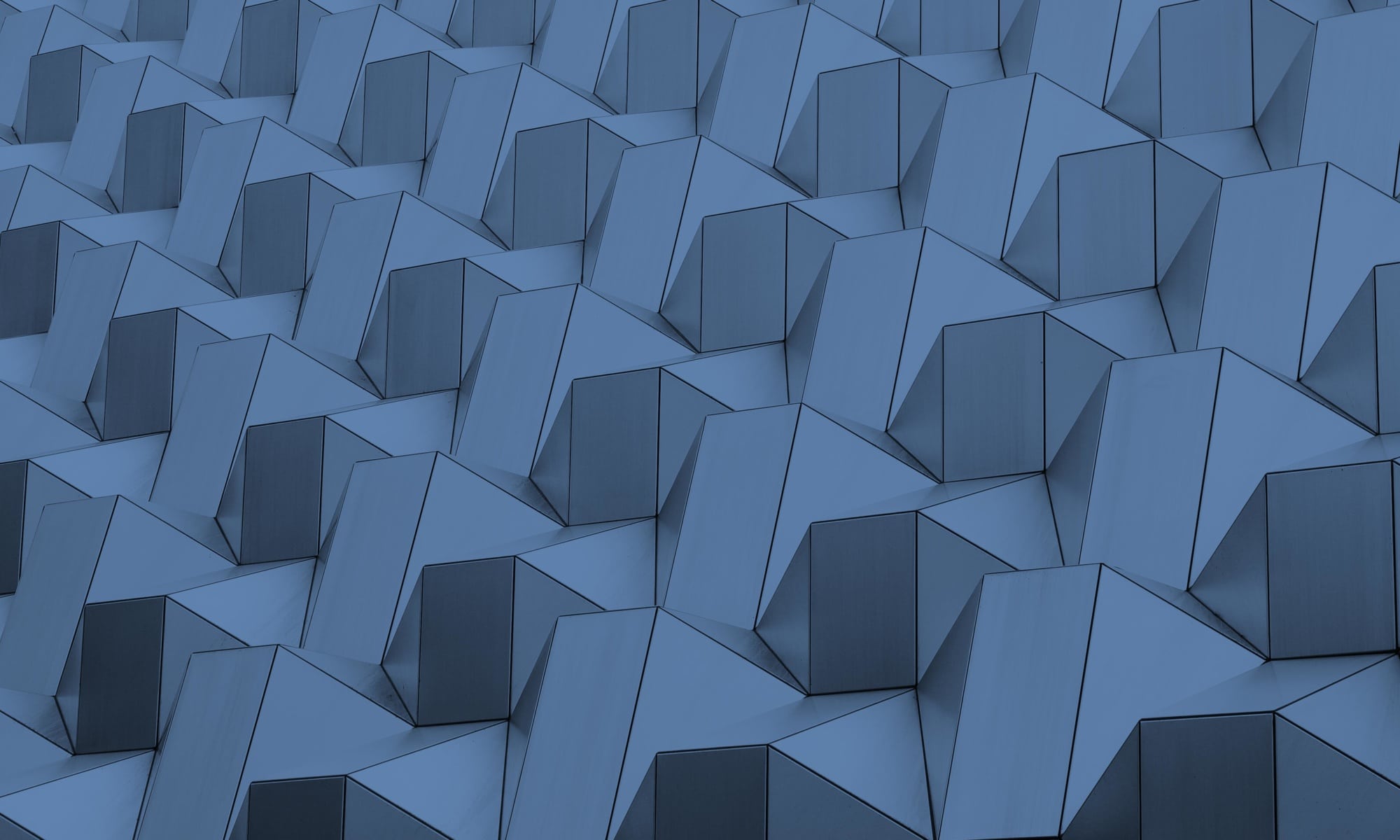 GSR is expanding its operations in the USA and looking to hire a Junior Trader to join our trading team on a full-time basis.
GSR is a leading market making and programmatic trading company in the exciting and fast-evolving world of cryptocurrency trading. You will help to ensure comprehensive market coverage and best execution for our clients globally. Working during US hours with a willingness to travel as necessary.
As part of the team, your responsibilities will be:
Ensuring correct booking of all trades and providing day-to-day trading support
Executing trades across the spectrum of cryptocurrencies, including quoting prices, hedging, and managing risk
Running risk reports and tracking P&L across all cryptocurrency positions
Managing accounts across multiple cryptocurrency exchanges and OTC clients.
Staying up-to-date on market developments, providing commentary in cryptocurrencies and other related financial markets
Working closely with our quantitative trading and development teams to continually monitor and improve our trading and risk analysis tools
Your profile:
Prior experience in a front-office junior trader role at a bank or proprietary trading firm.
Commercially demonstrated knowledge of Derivatives. Options Trading highly desirable.
Comfortable quoting trading parameters, trading ideas and market observations with management
Must be a disciplined self-starter with a significant degree of analytical rigour and attention to detail.
Strong academic background within a quantitative subject (e.g. Finance, Financial Engineering, Applied Mathematics, Computer Science) with excellent understanding of finance
Strong interest in option trading and financial markets, demonstrated through attended courses at university and trading (work) experience
Strong interest in Cryptocurrency Markets
A high degree of motivation, adaptability and proactiveness are key success factors for the role. Ability to work autonomously and/or remotely.
Experience with Python, MySQL, Linux is highly desirable but not required
About us:
GSR is a fast-growing programmatic trading company in the exciting world of cryptocurrencies. Founded in 2013, we are one of the first established players in a nascent space, and have developed a leading market position serving key exchanges and clients globally. GSR is an international company with staff located in the UK, Switzerland, USA, and Singapore.
Send your CV along with a brief description of your interest to recruiting@gsr.io