Senior Accountant, Finance & Accounting, London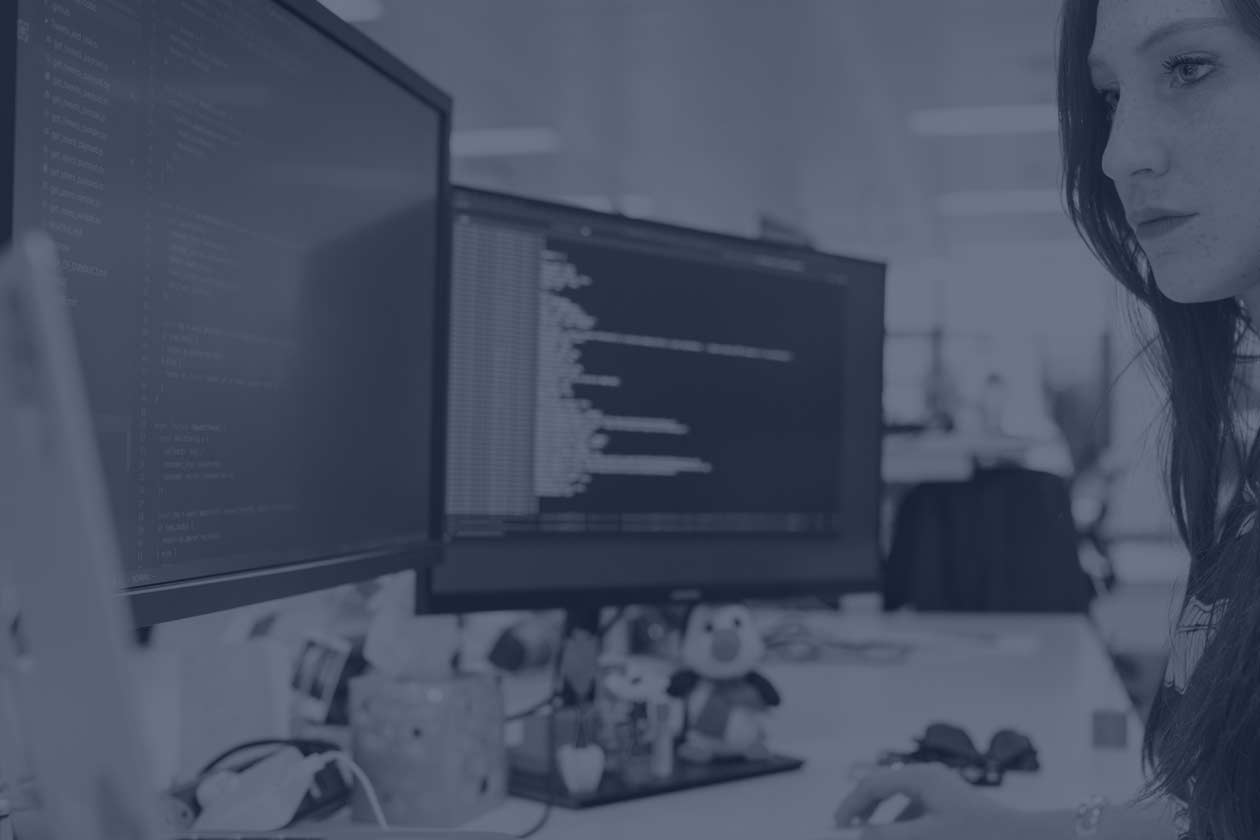 GSR is looking for a Senior Accountant, Vice President, Finance & Accounting to join our team on a full-time basis in London, United Kingdom.
GSR is a leading market making and programmatic trading company in the exciting and fast-evolving world of cryptocurrency trading. You will play a lead role in the preparation of financial statements and accounting for the GSR group and our various entities globally. This role will be based in London and report to our Finance & Accounting Director while working during Uk business hours with a willingness to travel if necessary.
Your role:
Preparation of financial statements monthly and annually, including group consolidation and statutory accounts
External regulatory reporting
Prepare and review monthly derivative journal entries
Important role with the annual audit, including liaising with external auditors
Ensure ledger postings are in accordance with approved accounting policies
Work closely with our trading and development teams to monitor and improve our reporting and risk analysis tools
Assist the Finance Director in managing the treasury function, ensuring efficient cash-flow management and minimisation of financial risks
One direct report, part- qualified. Management and training of this individual will be required
Your profile
Qualified accountant (ACA, CIMA or ACCA) with at least 5 years experience in either an audit firm, investment manager or other financial institution
Extensive experience with various derivative products (e.g., swaps, futures, forwards and options) and hedge accounting
Experience with international accounting (US, Switzerland, Singapore, Hong Kong) is a plus
Strong presentation and communication skills when working with internal teams and externally
An interest in cryptocurrency markets is beneficial
A high degree of motivation, adaptability and proactiveness are key success factors for the role.
Ability to work autonomously and/or remotely
About us
GSR is a fast-growing programmatic trading company in the exciting world of cryptocurrencies. Founded in 2013, we are one of the first established players in a nascent space, and have developed a leading market position serving key exchanges and clients globally. GSR is an international company with offices in Asia, Europe and the USA
Send your CV along with a brief description of your interest to recruiting@gsr.io