Software Engineer / Senior Software Engineer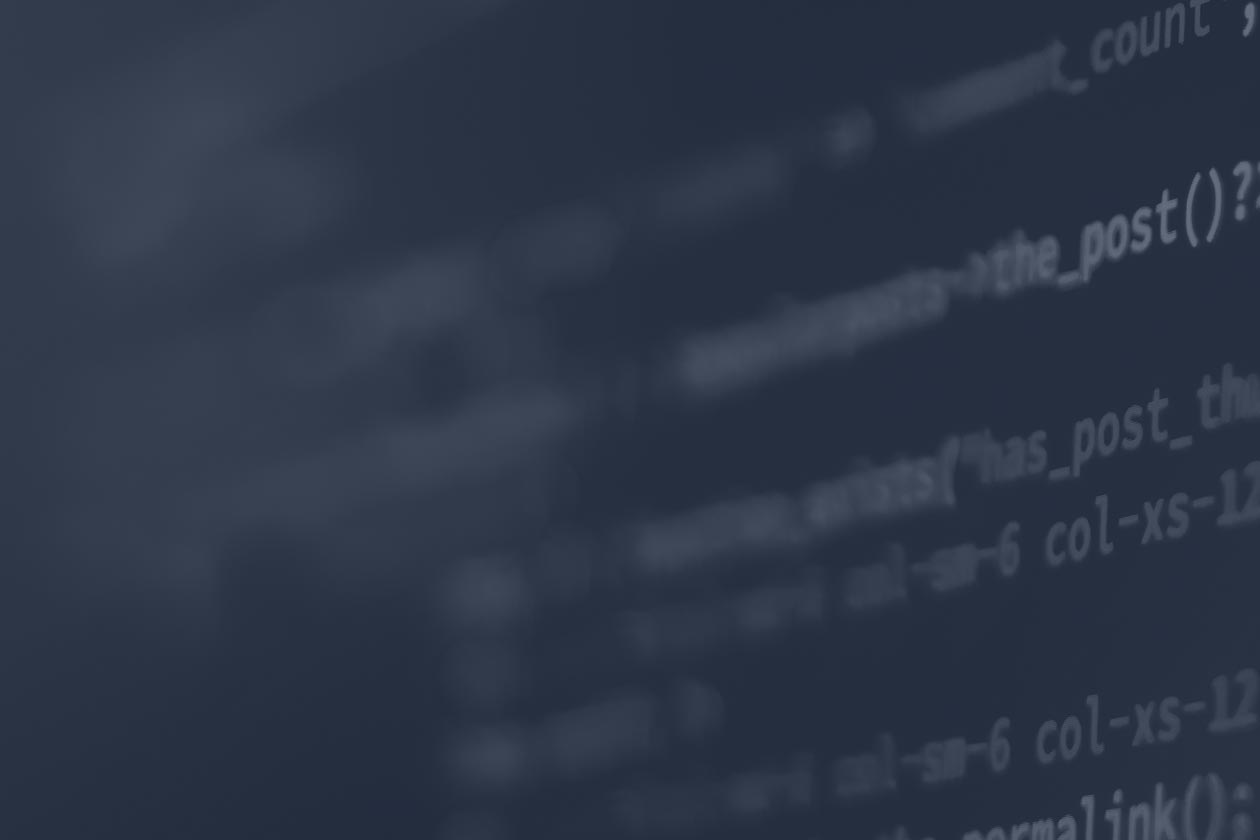 GSR is a leading market-making and programmatic trading company in the exciting and fast-evolving world of cryptocurrency trading.
We provide sophisticated execution and liquidity services to token projects, institutional and HNW investors, and crypto exchanges. 
You will help to shape and build the cutting-edge tools used for real-time programmatic trading including market making, risk management, and proprietary trading strategies.
Our Software Engineers are involved in everything from product development to production support and work closely with the business teams to develop the firm's service offering. Split into teams that focus on GUI Development, Front, Middle and Back Office Development, Core Platform Dev as well as DeFi.
As part of the team, your responsibilities will be:
Work with the development team to build applications for the cryptocurrency trading platform with ultra low latency. 

Deliver high-quality code and technical documentation.

Support and deliver high volume multiple releases in production each day.

Work to ensure high performance, security, and scalability of the trading applications.

Participate in product design, implementation, and quality assurance.

Provide ad-hoc technical support to the trading, business development, and operational teams.
Your profile:
3 to 15 years experience in a related field or role.

Strong programming skills: Java (required), C++, Python (nice to have).

Experience of databases (MySQL, Mongo, Influx, etc.).

Experience with AWS or Google Cloud.

Experience of Linux, Docker a plus.

Experience of a DevOps environment.

Experience in web application technologies (React JS, etc.) a plus.

Bachelor's degree in Computer Science or related field.

Strong interest in the cryptocurrency market.

Experience in the financial services industry, specialising in e-Trading / High Frequency Trading / Derivatives Trading support. 

Self-starter with fluent communication in written and spoken English.
About us:
Founded in 2013, we are one of the first established players in a nascent space, and have developed a leading market position serving key exchanges and clients globally. 
GSR specializes in providing liquidity, risk management strategies and structured products to sophisticated global investors in the digital assets industry. Our leadership team of veteran finance and technology executives from Goldman Sachs, Two Sigma, Citadel, Blackstone and Tower Research Capital, among others, has created one of the world's fastest, most robust, and transparent digital asset trading systems.
GSR works with token issuers, traders, investors, miners, and more than 50 cryptocurrency exchanges around the world. As a founding member of The Association for Digital Asset Markets (ADAM), GSR is also a leader in establishing and maintaining industry standards and protocols to support the healthy development and evolution of the global digital assets industry.
GSR is an international company with offices around the globe and employees in 10 countries. Send your CV along with a brief description of your interest to recruiting@gsr.io.