Trading Operations Associate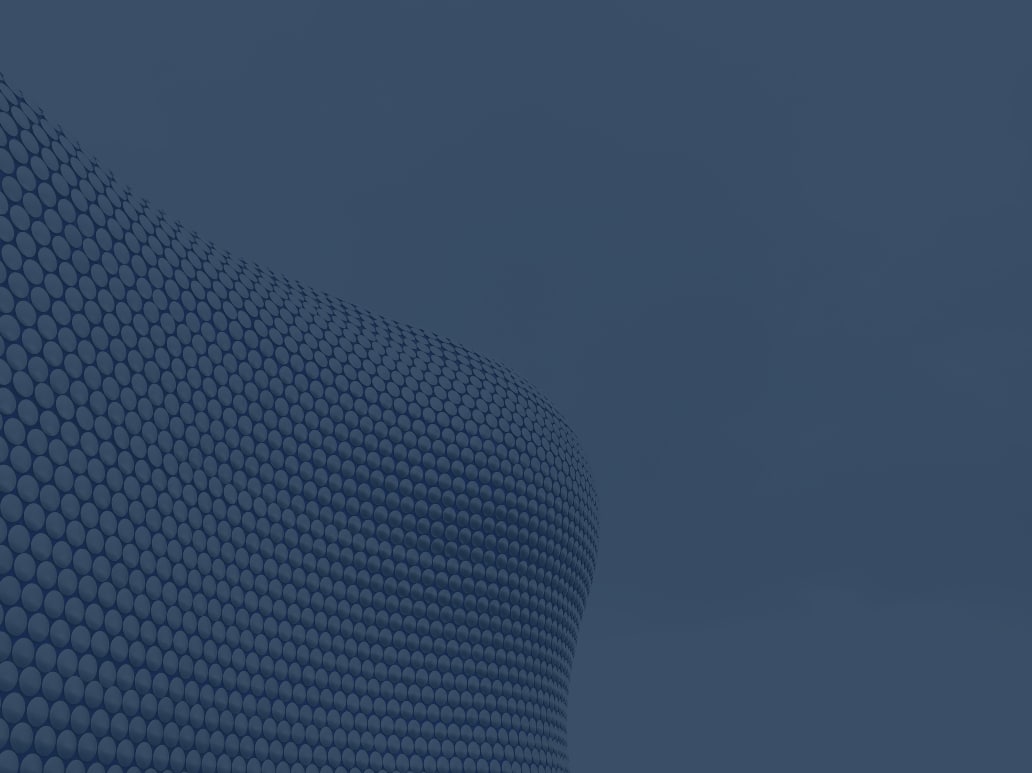 GSR is a leading market making and programmatic trading company in the exciting and fast-evolving world of cryptocurrency trading.
You will help to ensure best-in-class trading operations and accounting for our global franchise. We are hiring the role of Trading Operations, Associate based in London. You will report to the Director of Trading Operations and work supporting European and Asian hours with a willingness to travel if necessary.
As part of the team, your responsibilities will be to:
Assist in the day-to-day support and be the primary operations contact for the Europe and Asia traders.
Facilitate and support the finance team in the movement and monitoring of funds and cryptocurrency to counterparties, exchanges and custodians.
Work with the trading and other support functions to resolve operational and booking issues.
Ensure the day-to-day accuracy and reconciliation of trade entries, including investigating and resolution of any discrepancies.
Work closely with global teams to proactively manage risk and challenge existing business processes on a daily basis.
Collaborate with the technology team to continuously improve and automate our risk reporting and accounting systems.
Participate in the development and maintenance of the documentation around key operational processes and procedures.
Support the trading desk in daily market discussions, analysis, execution, and general operational procedures.
Maintain daily and monthly P&L and risk accounting and update daily market settles, including for options and other derivative products (preferred).
Perform monthly reconciliation of key accounts, coordinating with the finance team to ensure consistency with general ledger accounting (preferred).
Perform ad-hoc operational tasks as needed to support the global trading function.
Your profile:
At least 3 years experience in a middle office product controlling, trading operations or trade accounting role at a bank or proprietary trading firm.
Must possess an operations control mindset.
Must possess a commercial understanding of accounting and reconciliation on a wide spectrum of derivative products including exposure to structured products.
Practical understanding of derivatives, credit and margin concepts.
Keen interest in the cryptocurrency markets.
Strong academic background within a relevant subject (e.g. Finance) with an excellent understanding of financial products.
Must be a disciplined self-starter with a significant degree of analytical rigour and attention to detail.
A high degree of motivation, adaptability and proactiveness.
Ability to work autonomously and/or remotely.
Experience with MySQL, Python, R, Excel/VBA is highly desirable but not essential.
About us:
GSR is a fast-growing programmatic trading company in the exciting world of cryptocurrencies. Founded in 2013, we are one of the first established players in a nascent space, and have developed a leading market position serving key exchanges and clients globally. GSR is an international company with staff located in Asia, Europe and the US.
Apply to the role at recruiting@gsr.io.