Trading Operations Business Analyst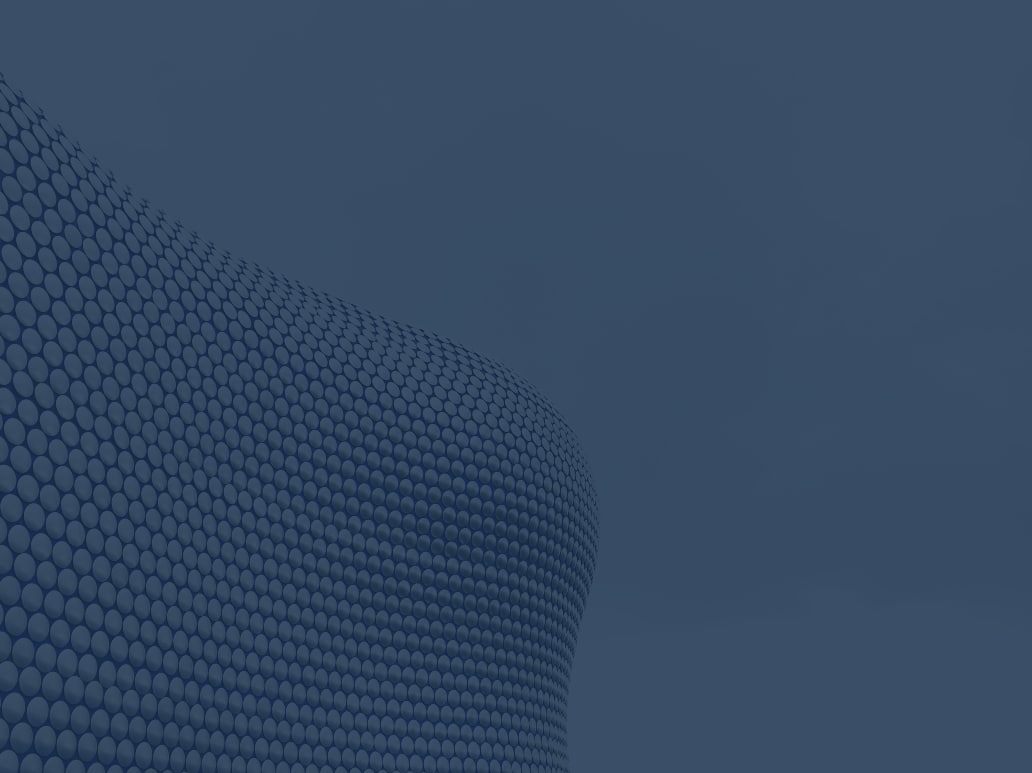 GSR is a leading market making and programmatic trading company in the exciting and fast-evolving world of cryptocurrency trading.
You will help to ensure best-in-class trading operations and accounting for our global franchise. You will report to the Director of Trading Operations and work during US hours with a willingness to travel if necessary.
GSR Trading Operations holds a unique cross functional role within the firm, engaging with Accounting, IT development, Operations, Credit, Business Development and Trading.
As part of the team, your responsibilities will be to:
Manage and support cross-functional projects around the improvement of the systems, processes, and procedures of the global firm.

Be able to manage multiple project enhancements simultaneously in a dynamic environment.

Identify and lead workflow/system improvements and work with relevant stakeholders to enact change. 

Collaborate with the technology team to continuously improve and automate our rep

orting and accounting systems.

Develop expertise in our proprietary trading system, infrastructure, and procedures.

Project coordination between Operations and Technology teams

Perform ad-hoc trading and operational tasks as needed to support the global trading function.

Help maintain P&L a

nd risk accounting and update daily market settles, including options and other derivative products.

Support the Middle Officer in ensuring the day-to-day accuracy and reconciliation of trade entries, including investigating and resolution of any discrepancies.
Required skill set:
Business analysis, project management, testing skills.

Understanding of Financial Service, ideally strong product knowledge of OTC Derivatives. 

Excellent organisational skills, ability to prioritise and react to change quickly and positively.

Continually seek improvements. 

Innovative, adaptable and creative.

Strong analytical & numerical skills.

Confident communication skills, verbally and written at all levels of seniority.

Keen interest in the cryptocurrency markets.

Must be a disciplined self-starter with a significant degree of analytical rigour and attention to detail.

A high degree of motivation, adaptability and proactiveness are key success factors for the role. Ability to work autonomously and/or remotely.

Experience with SQL, Python, R, Excel/VBA is desirable.
Email us at recruiting@gsr.io