Corporate Social Responsibility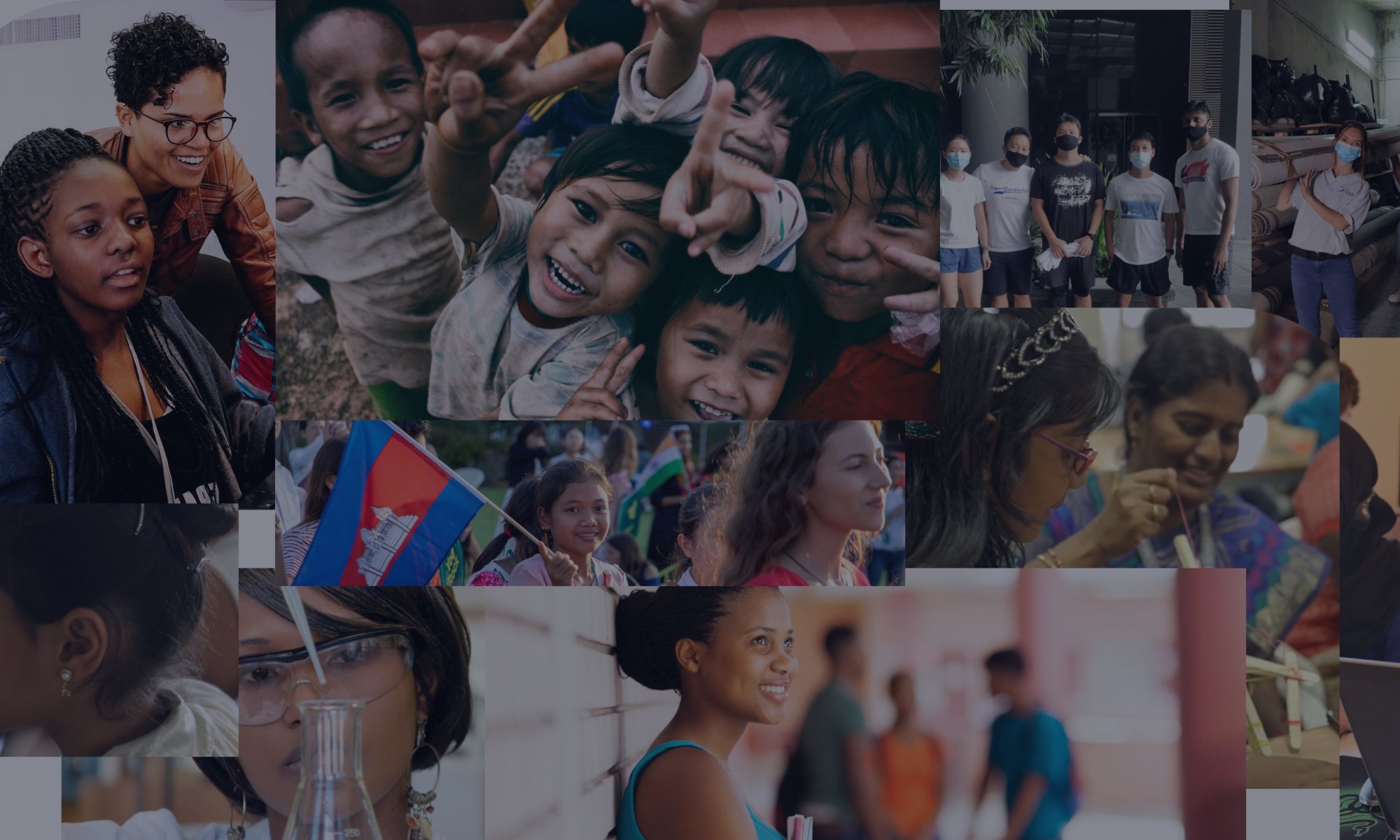 Our mission is to make a lasting positive impact through the support of innovative solutions for the advancement of education and alleviation of poverty.
GSR Foundation
The GSR Foundation seeks out and supports social-impact organisations that are using innovative approaches to solving pressing problems in the areas of education and poverty in their local communities. Our scope is global, and we currently support organisations in the US, Africa, Asia, and the Middle East. We aim to partner with our beneficiaries across the three CSR programs: Foundation, Sustainability and the Volunteer Day Program.

GSR has partnered with MIT Solve. Solve is an initiative of the Massachusetts Institute of Technology (MIT) with a mission to solve world challenges. Solve is a marketplace for social impact innovation. Through open innovation Challenges, Solve brings tech-based social entrepreneurs together with MIT's innovation ecosystem and a community Members to fund and support these entrepreneurs to help them drive lasting, transformational impact.
With tech-powered solutions, we can work to advance education systems, alleviate poverty, and create a sustainable world. GSR is awarding up to $150,000 across 3 tech-based solutions in Solve – MIT's #DigitalInclusion, #EquitableClassrooms, or #ResilientEcosystems Challenges.

Sustainability – Make Crypto Green
GSR is proud to support the launch of the Crypto Climate Accord. We're on a mission together with CoinShares, ConsenSys, Ripple, and others to make crypto and blockchain 100% sustainable, powered 100% by renewable energy by 2030.
The Accord brings together the crypto and financial technology industry to build a sustainable future for global finance with support from the United Nations Framework Convention on Climate Change (UNFCCC) Climate Champions.
Volunteer Day Program
We mobilize our 90+ global staff through in–person and skills–based volunteering opportunities at reputable charities in the regions we operate in. Our employees have enjoyed a wide range of activities, such as a team run in Singapore raising money for cancer research, picking up rubbish in the mountains of Italy, organising donated goods for families–in-need in Spain, and assisting with recruiting for a GSR Foundation beneficiary organisation.

Giving back to our communities in a meaningful way, and having fun while we do it, is the fundamental principle of the Volunteer Day Program
Contact CSR@gsr.io for more information.