By providing challenge-based technology and engineering education for underserved children, Technovation aims to develop their problem solving skills and confidence in their learning abilities. With a particular focus on girls, Technovation strives to narrow the gender gap in STEM careers globally and mentor these girls into leadership roles in their communities.  
How do they do it?
Increase access to resources

, curriculum, trainings, and support

Cultivate co-learning environments

for parents, mentors and educators

Provide continued learning

opportunities for alumni
Every year, Technovation delivers a 12-week curriculum that spans: data analysis, algorithms, machine learning, design ethics, systems thinking, and more. Over 200 hours of rich and relevant content for the participants to absorb.
The girls form teams, find a mentor, write a business plan, and develop an app that provides a solution to a real-world problem in their communities. The IDEATION, TECHNICAL and ENTREPRENEURSHIP skills that the participants learn are invaluable as they embark on their further education and careers in STEM.
Surveying alumni, they found that 76% of Technovation students pursue a STEM degree, with over 60% entering a STEM career. 
Technovation runs their programs in the US, Spain, Nigeria, Mexico, Brazil, Cambodia, India, and more.
Learn more about Technovation: https://technovationchallenge.org/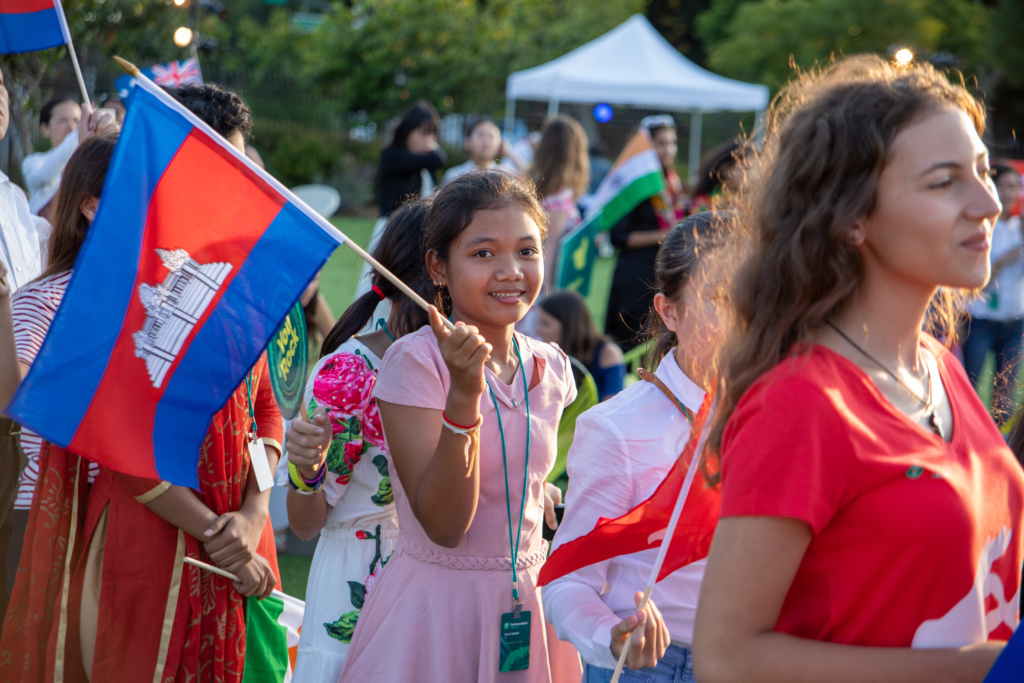 While the demand for labor in computer science- related professions is projected to grow, the absolute number and proportion of women earning computer science degrees has dropped dramatically since 1986, when women earned approximately 15,000 CS degrees, representing 37% of CS bachelors degrees awarded that year. In 2010-11, women earned approximately 7,500 CS bachelors degrees, representing only 12% of the CS bachelors degrees awarded, (NCES, 2012). The underrepresentation of women in the technology sector is even stronger in leadership positions, with 30% of technology leaders stating that their groups have no women in leadership positions (Zieminski, 2012). Another study found that women hold only 11% of executive positions at Silicon Valley companies, compared to 16% at companies in the S&P 100, (Fenwick & West, 2014). These trends have prompted advocacy communities to support women's pursuit of computer science jobs and leadership positions in the technology sector.