GSR has ten years of deep crypto market expertise as a market maker and active, multi-stage investor. We build long-term relationships by offering exceptional service, expertise and trading capabilities tailored to the specific needs of our clients.
Market Making
Since its inception in 2013, GSR has served as a liquidity provider across the crypto ecosystem. We have years of experience solving complex liquidity problems. We build trusted, long-term relationships with token issuers, exchanges and institutions. 
OTC Trading
GSR offers deep liquidity and a personalized service to cryptocurrency projects, institutions and high-net-worth individuals. Our Smart Order Execution finds unparalleled crypto liquidity and prices across a wide range of market participants and exchanges. 
Venture Capital
GSR is an active, multi-stage investor in more than 100 leading companies and protocols building the future of finance and technology. GSR invests in projects, exchanges and service providers within the cryptocurrency and Web3 ecosystem. 
Investment Management
Founded in 2021, GSR Capital leverages GSR's broader expertise in digital assets, execution and liquidity to research and build investment products for institutions, family offices and other professional clients. The GSR Capital team has significant experience at world leading quantitative hedge funds and asset managers. 
GSR has ten years of deep crypto market expertise and a track record of making profound progress on behalf of our clients.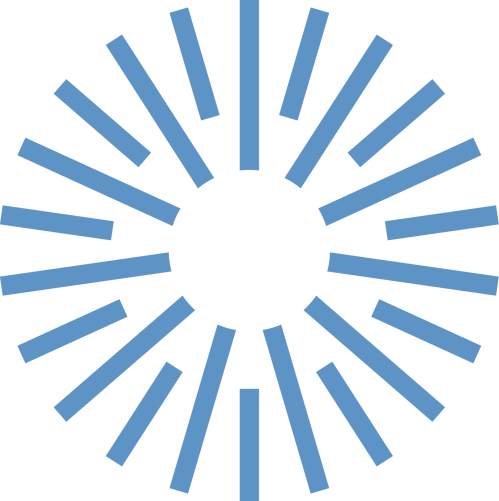 Our Team
At GSR, our team has extensive expertise from world-class traditional financial institutions. We build standards and relationships that embed integrity, accountability, and ingenuity.
Liquidity Provision
We leverage our deep understanding of digital asset liquidity, market structure, financial derivatives and quantitative investing to provide liquidity solutions ranging from basic execution services to structured products.
Risk Management Strategy
GSR has designed risk management strategies for miners, hedge funds and exchanges who face ongoing difficult decisions on how to manage risk. These products are engineered to reduce volatility and aim to define and constrain risk parameters.
Programmatic Execution
GSR's proprietary trading technology can be configured to specific trading needs of counterparties. Our selling and accumulation strategies dynamically adjust to real-time liquidity and volatility, ensuring that you get the best price for your assets in the timeframe of your choice.