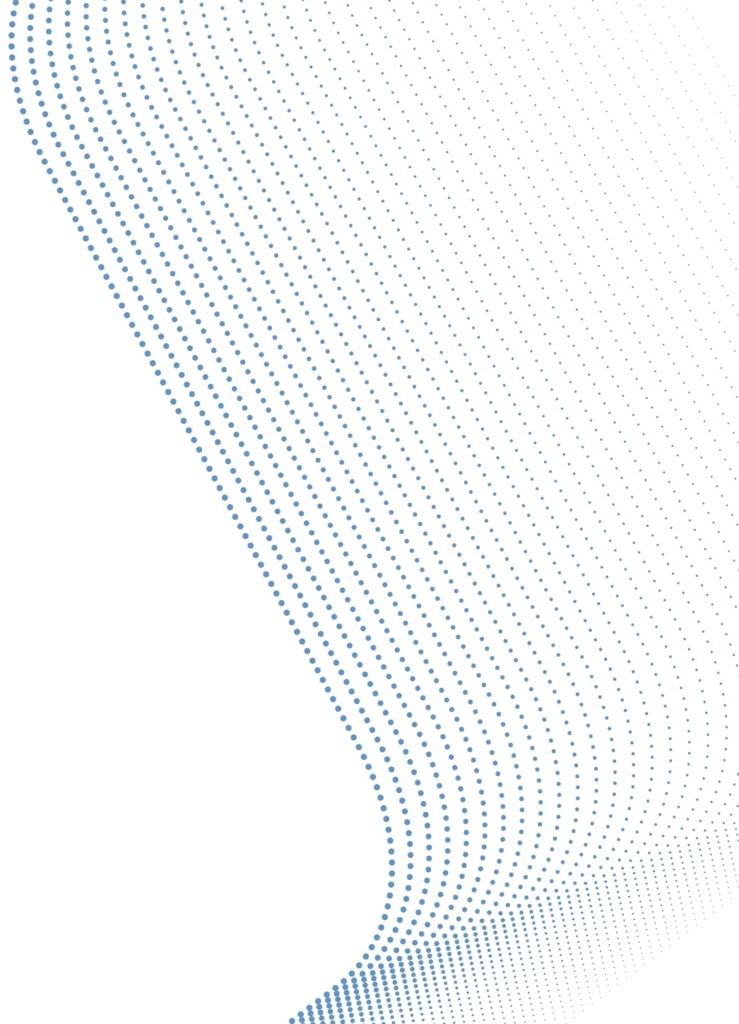 Algorithmic Trading | Algorithmic Strategies | GSR Markets
Algorithmic strategies that dynamically adjust to real-time liquidity and volatility
No matter the cryptoasset, GSR can handle the accumulation or selling process from beginning to end, ensuring a safe, secure, and easy way to turn your cryptoassets into any currency. Programmatic execution reduces fees and adds transparency, while reducing the possibility of human error.
Algorithmic execution is prevalent in almost every instance of institutional risk-taking. More quantitatively-focused investors such as systematic hedge funds, crypto market makers, and high-frequency traders develop proprietary execution algorithms explicitly designed to serve their investment strategies.
Asset or fund managers attempting to enter into a large crypto position can lower their average cost by executing algorithmically, thus maximizing potential gains. The same applies for a large holder of a digital asset who wants to minimize the impact on the price of the asset when liquidating part of her position. A well-calibrated algorithm breaks down large orders into smaller pieces and executes across multiple trading venues, producing superior results and saving both time and money for the investor.
All services can be priced by time or volume (TWAP / VWAP)
Access to 60+ cryptocurrency exchanges
Trade 200 crosses of digital assets
Post-trade settlement services in USD, EUR, JPY or any other major currency
Smart Order Routing
Dedicated Account Manager
Access our global banking network and industry leading custodians

Minimize exchange-related risk

Reduce slippage
Mitigate human bias
White glove approach
Algorithmic Trading is Uniquely Suited for the Crypto Landscape
Liquidity in Digital Assets is Highly Fragmented: in using only one crypto exchange, it is not possible to access even half of the market's depth.
Market Depth is Opaque: the unfortunate reality in digital asset markets is that substantial amounts of reported volumes are fake.
Dealing with Low-Quality Exchanges: even for semi-institutional traders that opt to be present on multiple exchanges to amplify their liquidity, there are a variety of risks to face.
"The GSR team has a deep understanding of the complexities of crypto markets.

They are one of the few firms who set the standard for algorithmic trading services in the digital asset space."

Michael Shaulov, CEO

Fireblocks
For a crypto investor looking to enter or exit a bitcoin position, the default is for them to log onto an exchange and manually execute their order. This type of order execution triggers many unnecessary risks, including human error, exchange credit risk, and poor execution.
'Algorithmic trading' creates a pattern of rules for trading to automatically follow. Computer algorithms are used to execute the trade, bypassing the need for manual processes, enabling simultaneous sourcing from numerous pools, and fostering significant efficiency gains; in other words, saving both time and money.
U.S. Legal Notice
Not a solicitation to U.S. Entities or individuals for securities in any form.  If you are such an entity, you must close this page.
Trading from Singapore, please review The Monetary Authority of Singapore (MAS) compliance note.
General Disclaimer
This information has been provided for informational purposes and is intended for investment professionals only and is not suitable for retail persons in the United Kingdom.  Moreover, relevant legal restrictions or considerations may apply in your particular circumstances (including those based upon the risks of investing in cryptocurrencies), therefore, you are advised to consult with your legal, accounting, and other professional advisors prior to engaging in any transactions or services described herein.