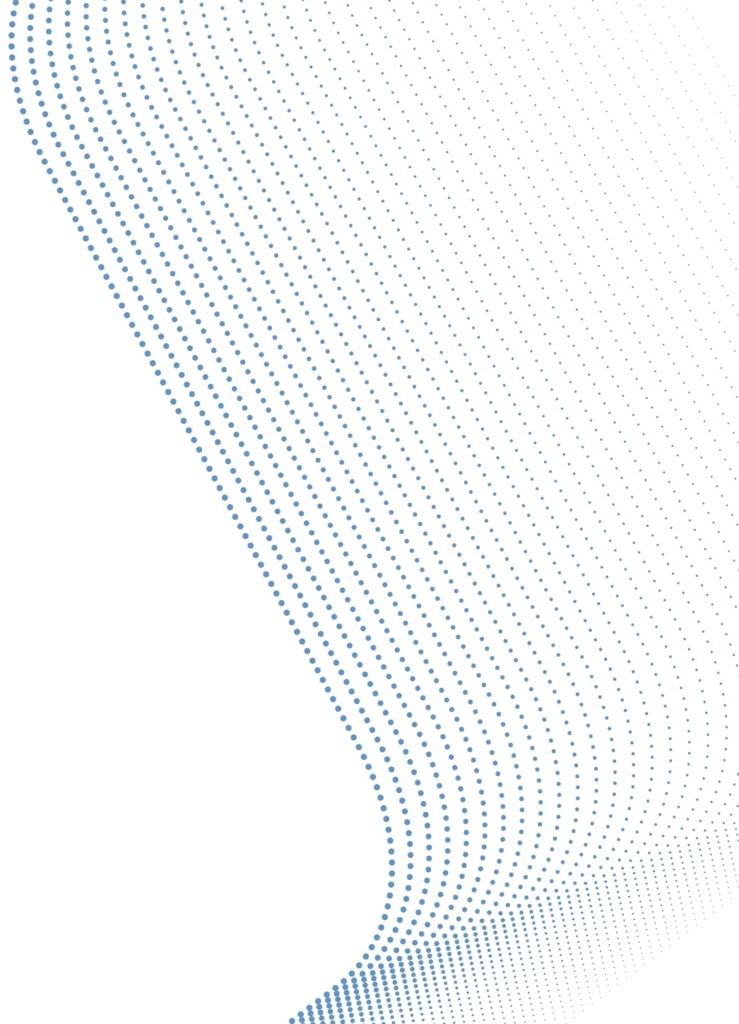 Custom Cryptocurrency Options Trading
Tailor-made options trading strategies for crypto-native firms
Crypto Options Trading
Strategies can be uniquely configured by adjusting strike prices, maturities and quantities to achieve the desired payoff profile objectives. Custom-built swaps and options strategies provide a better match than listed products on exchanges for many in the digital asset ecosystem. Additionally, the single-day expiration date of exchange products means traders need to deal with the volatility of the expiry day, which could be prone to emotional sentiment or other non-economic factors. A single-day hedge is likely too short in duration for crypto native institutions to properly protect the value of their outputs or market exposure.
Corporate entities prefer to trade options that are specifically built for them
Put and call options can be bought or sold through GSR and margined and settled in either fiat or crypto
Trade Swaps: Swaps allow traders to sell short their crypto, benefiting from negative price moves and hedging their inventory
Trade Protective Puts: Protective Puts are ideal for traders who want limited downside price exposure, but still want full exposure to any upside price movements
Combination Option Strategies: Risk Reversals combine Protective Puts and Call Overwrites to provide traders with limited downside exposure and retained upside exposure at low cost or even a premium to the trader
Trade Call Overwrites: Selling high strike calls yields the option's premium from the sale as a payment to the counterparty
Dedicated Account Manager
Contact Us
For quotes on specific options structures, maturities and strikes, please complete onboarding and contact GSR to open up a trading chat room.
U.S. Legal Notice
Trading from Singapore, please review The Monetary Authority of Singapore (MAS) compliance note. Not a solicitation to U.S. Entities or individuals for securities in any form. GSR does not intend for this document to be made available, distributed or otherwise disseminated in any of the following jurisdictions: Hong Kong, (each, a "Prohibited Jurisdiction" and together, the "Prohibited Jurisdictions"). The financial products detailed in this document are not available for, or directed to, individuals residing, or entities incorporated, in any Prohibited Jurisdiction. Nothing in this document should be construed as constituting an offer to sell, a solicitation to buy, a distribution of or a recommendation for the financial products detailed in this document to any individual or entity in a Prohibited Jurisdiction. While reasonable efforts have been made to ensure that the contents of this document is current and accurate, GSR does not give any warranties (whether express or implied) or make any representations that such contents are reliable, accurate and complete. Virtual assets and their derivative products may not trade on regulated exchanges and may not operate under a set of recognized and transparent rules. You may therefore not be entitled to the same level of rights and protections that you would ordinarily have when investing in products traded on regulated exchanges. Fraud and market misconduct of virtual assets are not uncommon and this increases the risk of loss.
General Disclaimer
This information has been provided for informational purposes and is intended for investment professionals only and is not suitable for retail persons in the United Kingdom.  Moreover, relevant legal restrictions or considerations may apply in your particular circumstances (including those based upon the risks of investing in cryptocurrencies), therefore, you are advised to consult with your legal, accounting, and other professional advisors prior to engaging in any transactions or services described herein.