Custom Cryptocurrency Options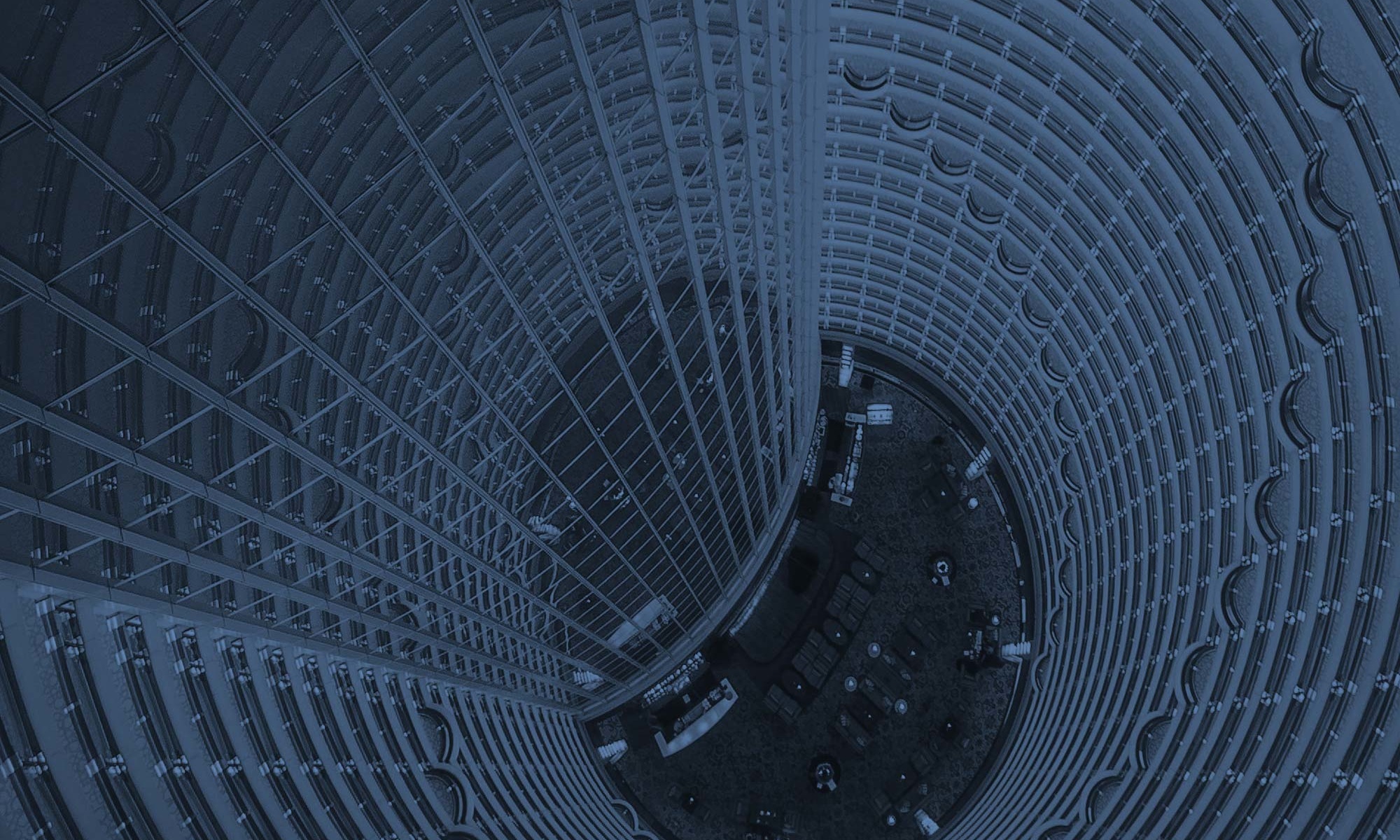 Tailor-made options strategies for crypto-native firms.
Custom Built
Strategies can be uniquely configured by adjusting strike prices, maturities and quantities to achieve the desired payoff profile objectives. Custom-built swaps and options strategies provide a better match than listed products on exchanges for many in the digital asset ecosystem, the single-day expiration date of these products means traders need to deal with the volatility of the expiry day, which could be prone to emotional sentiment or other non-economic factors.
Corporate entities prefer to trade products that are specifically built for them
Put and call options can be bought or sold through GSR and margined & settled in either fiat or crypto
Trade Swaps: Swaps allow counterparts to sell short their crypto, benefiting from negative price moves and hedging their inventory
Trade Protective Puts: Protective Puts are ideal for counterparts who want limited downside price exposure, but still want full exposure to any upside price movements
Combination Option Strategies: Risk Reversals combine Protective Puts and Call Overwrites to provide counterparties limited downside exposure and retained upside exposure at low cost or even a premium to the counterparties
Trade Call Overwrites: Selling high strike Calls yields the option's premium from the sale as a payment to the counterpart
Dedicated Account Manager
"The GSR team is made up of highly sophisticated traders and engineers whose products and technology are playing a central role in the rapidly-evolving crypto derivatives market."

Boris Bilowitzki

Partner & Head of Sales, Copper.co