Deep liquidity in all market conditions
It is crucial for an exchange platform to have deep liquidity across all market conditions, and is a key differentiator for attracting traders.
GSR partners with leading cryptocurrency marketplaces to provide liquidity across all market crosses, 24 hours a day.
For exchanges of all sizes, a market maker fills an integral role in enhancing liquidity and transparency by tightening bid/ask spreads and adding to order book depth, resulting in a better trading experience for all traders.
Our primary goal is to build a deep order book with tight bid/ask spreads, such that market participants can seamlessly trade in and out of positions.
GSR is the primary market maker for many leading cryptocurrency exchanges around the globe.
Robust 24hr liquidity
Order book presence data
Max spread KPIs
Order book size and market depth KPIs
API and infrastructure consultation
Post trade analysis
Daily and weekly reporting
Customised trading solutions
Risk management strategies
"Providing deep liquidity in all market conditions is a key success factor for an exchange platform.

GSR has developed a robust digital assets trading system supported by a highly professional and responsive team, setting the standard for liquidity providers."

Eric Anziani, COO

crypto.com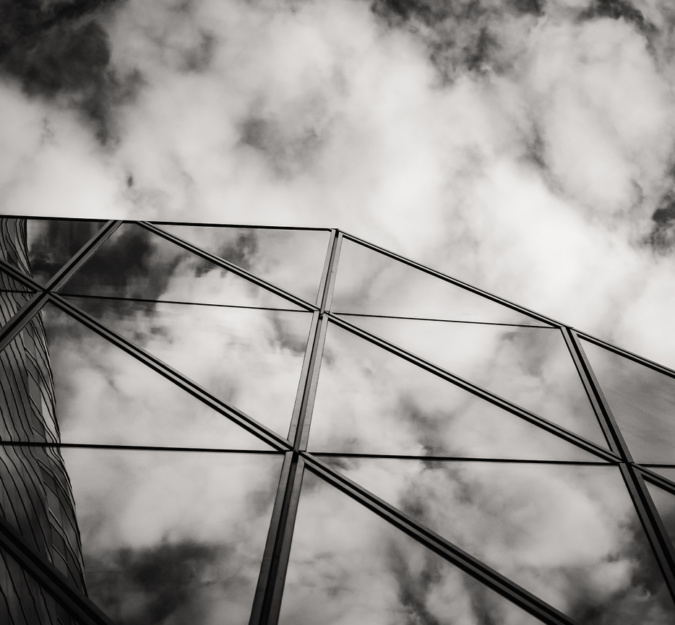 General Disclaimer
This information has been provided for informational purposes and is intended for investment professionals only and is not suitable for retail persons in the United Kingdom.  Moreover, relevant legal restrictions or considerations may apply in your particular circumstances (including those based upon the risks of investing in cryptocurrencies), therefore, you are advised to consult with your legal, accounting, and other professional advisors prior to engaging in any transactions or services described herein.