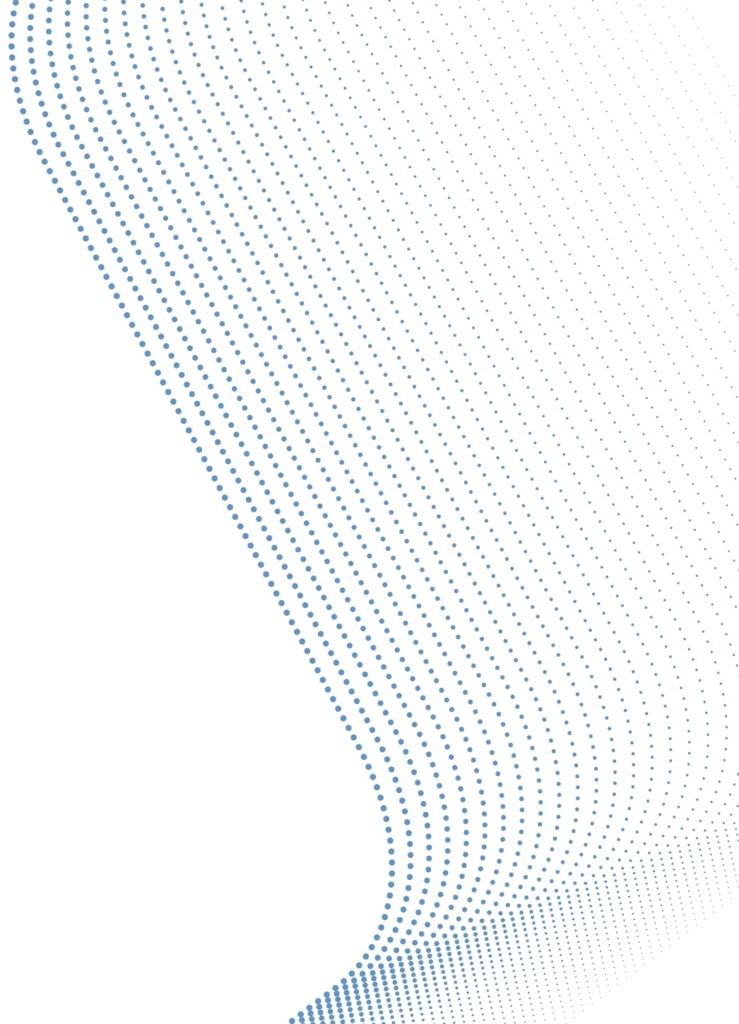 Cryptocurrency Risk Management
Many participants in the ecosystem are under-hedged or outright unhedged against adverse price action
An Insurance Policy Against Unwanted Market Swings
The main use for derivatives is hedging. Institutions that want to reduce market uncertainty use derivatives to protect themselves from a change in a market that would put their business or its profitability at risk. This can be anything from fluctuations in commodity prices to interest rates to hash power. The benefits of derivatives are that they provide risk protection for a wide range of investments while offering a high level of customization. Our team will work with you to reduce volatility and constrain risk parameters.
GSR has designed derivatives for miners, hedge funds, and exchanges who face ongoing difficult decisions on how to manage risk
Hedge against unwanted market swings
Hedge against growing operational costs
Protect your firm against potential losses
Derivatives make future risks tradable
High level of expertise and customization
Due to the adaptability of derivatives, many of the world's largest companies manage price risk using derivatives. Yet to date, the cryptocurrency industry whose foundation is more volatile than any business area is presently under-hedged to outright unhedged against adverse price action.
U.S. Legal Notice
Trading from Singapore, please review The Monetary Authority of Singapore (MAS) compliance note. Not a solicitation to U.S. Entities or individuals for securities in any form. GSR does not intend for this document to be made available, distributed or otherwise disseminated in any of the following jurisdictions: Hong Kong, (each, a "Prohibited Jurisdiction" and together, the "Prohibited Jurisdictions"). The financial products detailed in this document are not available for, or directed to, individuals residing, or entities incorporated, in any Prohibited Jurisdiction. Nothing in this document should be construed as constituting an offer to sell, a solicitation to buy, a distribution of or a recommendation for the financial products detailed in this document to any individual or entity in a Prohibited Jurisdiction. While reasonable efforts have been made to ensure that the contents of this document is current and accurate, GSR does not give any warranties (whether express or implied) or make any representations that such contents are reliable, accurate and complete. Virtual assets and their derivative products may not trade on regulated exchanges and may not operate under a set of recognized and transparent rules. You may therefore not be entitled to the same level of rights and protections that you would ordinarily have when investing in products traded on regulated exchanges. Fraud and market misconduct of virtual assets are not uncommon and this increases the risk of loss.
General Disclaimer
This information has been provided for informational purposes and is intended for investment professionals only and is not suitable for retail persons in the United Kingdom.  Moreover, relevant legal restrictions or considerations may apply in your particular circumstances (including those based upon the risks of investing in cryptocurrencies), therefore, you are advised to consult with your legal, accounting, and other professional advisors prior to engaging in any transactions or services described herein.