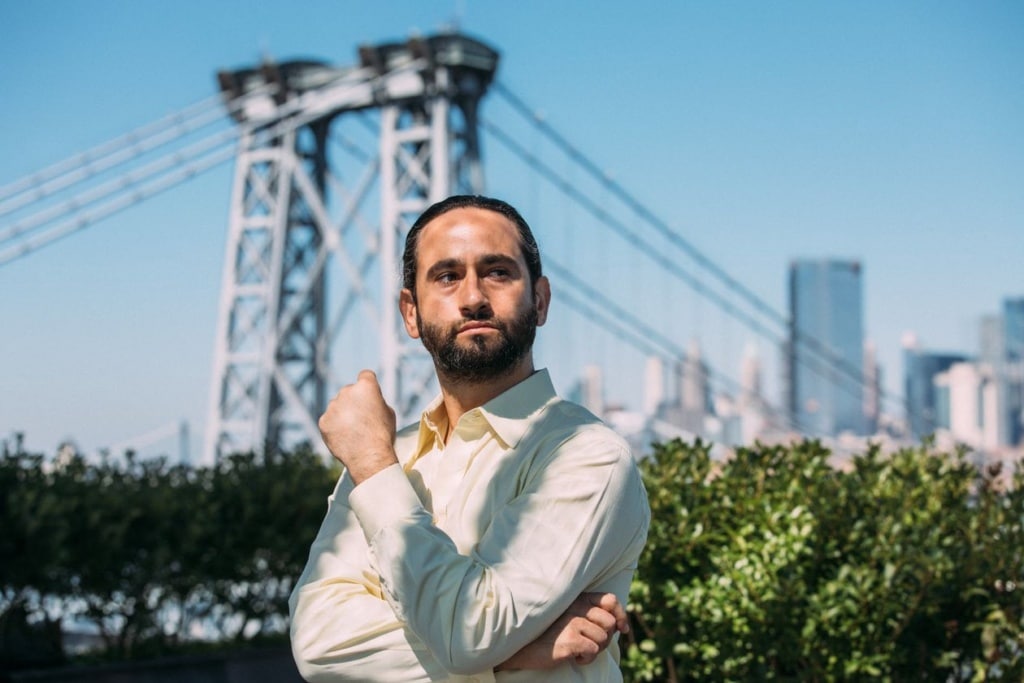 "Unprecedented central bank stimulus has offered more reason than ever for investors to more seriously consider an alternative asset class that is mathematically proven to have inflation protection, and in a more technologically savvy and useful wrapper than gold."
Richard Rosenblum, Co-Founder, GSR. Forbes - 09.05.2020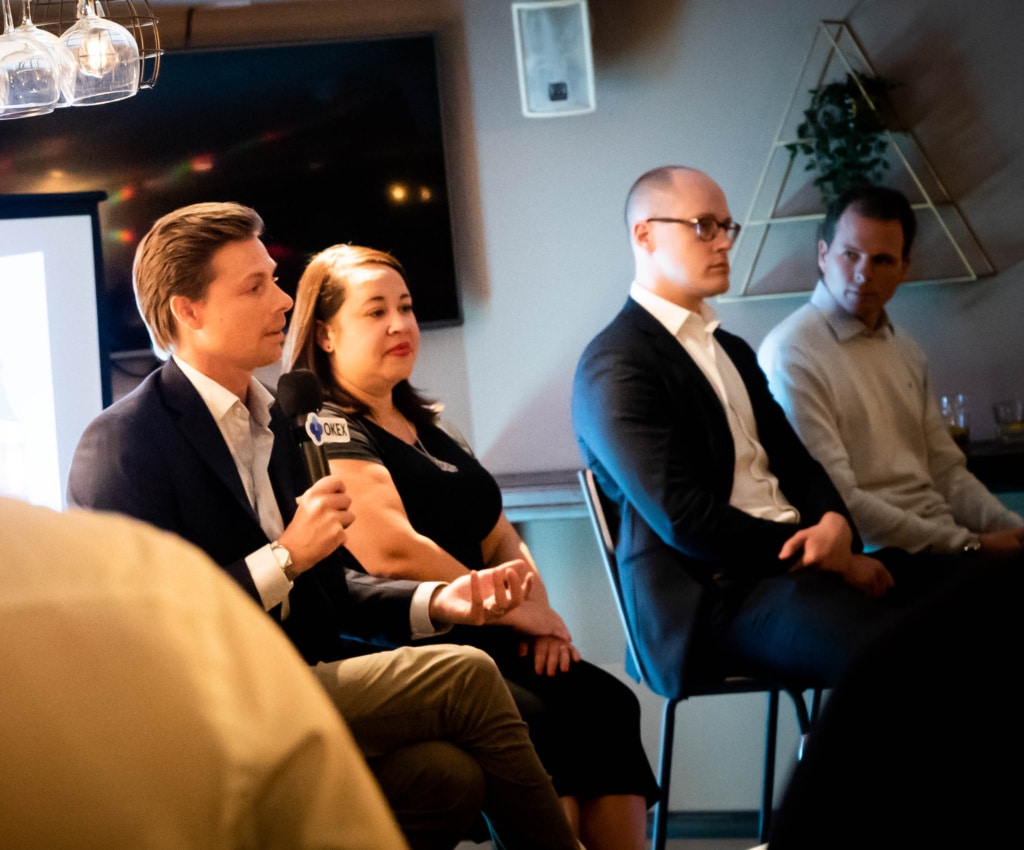 "Traders who rely on price-based strategies like momentum and mean reversion have taken an interest in Bitcoin solely because of its statistical properties in contrast to other asset classes. To them, Bitcoin is a potential diversifier and another source of potential return. The volatility is easily controlled in the portfolio construction process."
Jakob Palmstierna, Head of Investment Solutions, GSR