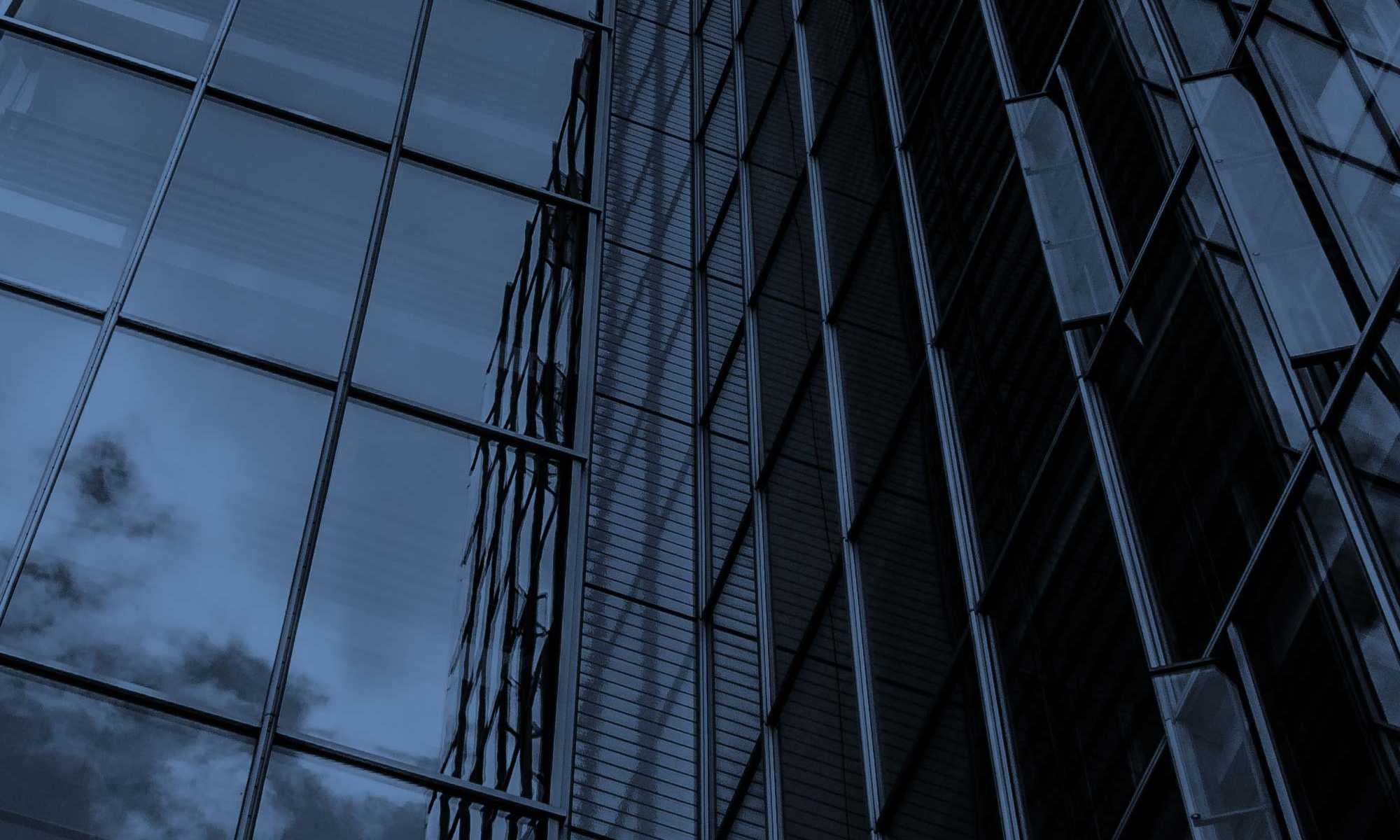 Our team leverages decades of experience in top financial firms across trading, quantitative investments and trading technology.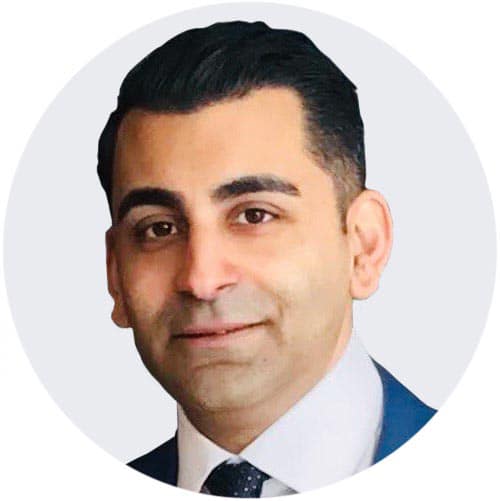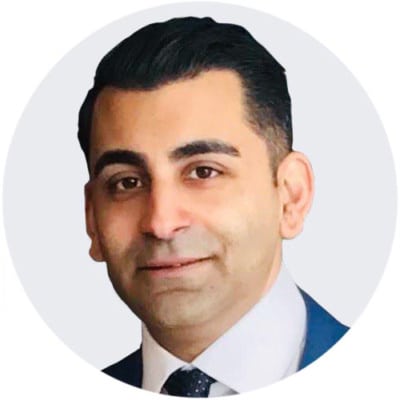 Aman Bhalla
Director of Trading Operations
Aman Bhalla is Director of Trading Operations at GSR. Aman oversees all aspects of GSR's Trading Operations functions including assisting the business to support new products, focusing on credit risk and managing the firm's back and middle office functions. Aman has extensive experience in the commodities market within Operations, Middle Office and Business Management. He held the position of Vice President at Goldman Sachs managing the Commodities Middle Office team before moving onto head the European Derivative Operations at Mercuria Energy Trading S.A. His most recent position was at Citadel where he was the European Business Manager for the Commodities trading desk in Europe. Aman graduated with a Bachelor of Science in Economics from the University of Birmingham.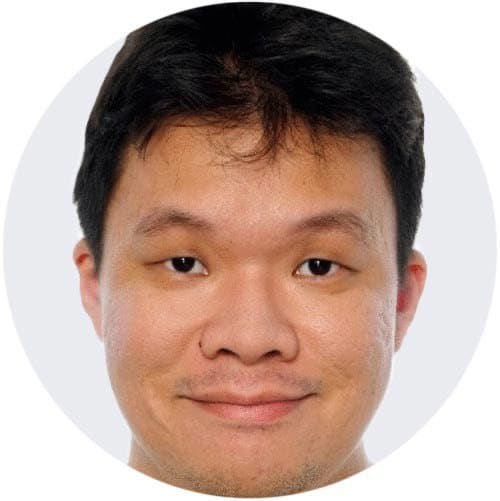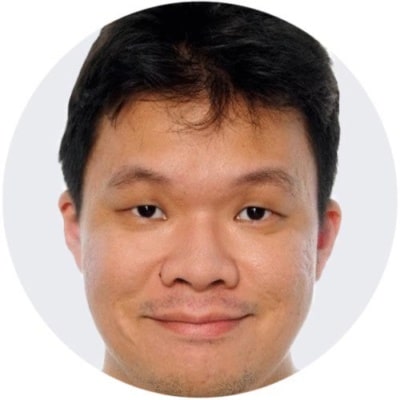 Neo Meng
Director of Trading, Asia
Neo is Director of Trading, Asia, and is responsible for OTC and exotic derivatives trading across a broad spectrum of cryptocurrencies in GSR. Before joining GSR, he ran the equity exotics derivatives trading desk at United Overseas Bank where he also helped build the fund derivatives and delta-one equity products business lines. Prior to UOB he was a partner at a quantitative hedge fund that specializes in volatility investing. Neo holds two MSc degrees in Financial Engineering and a BEng in Mechanical Engineering from the National University of Singapore.