GSR is a crypto market maker and ecosystem partner. We build long term relationships by offering exceptional service, expertise and trading capabilities tailored to the specific needs of our clients.
Cryptocurrency Projects
We partner with brave and brilliant entrepreneurs who are building the future of finance. We work with cryptocurrency projects at crucial points in their life cycle, providing robust liquidity that helps enable their technology.
Cryptocurrency Exchanges
Providing deep liquidity in all market conditions is a key success factor for an exchange platform. GSR partners with leading cryptocurrency marketplaces to supply liquidity, standing for unwavering ethics, and acting with discipline and precision.
Trading Partners & Network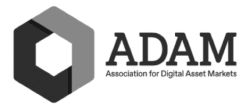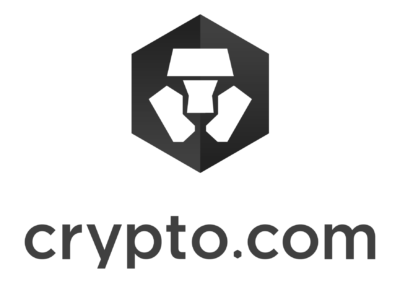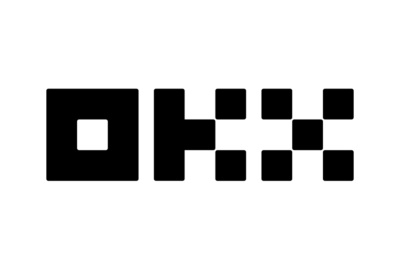 GSR has ten years of deep crypto market expertise and a track record of making profound progress on behalf of our clients.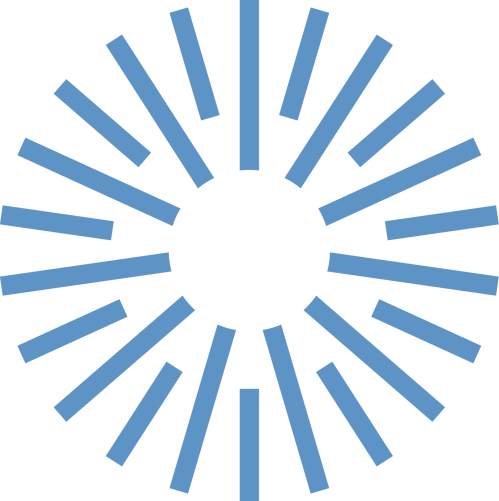 Our Team
At GSR, we have a culture of taking on the problems other firms turn away. Our team has extensive expertise from world-class traditional financial institutions. We build standards and relationships that embed integrity, accountability, and ingenuity.
Liquidity Provision
We leverage our deep understanding of digital asset liquidity, market structure, financial derivatives and quantitative investing to provide liquidity solutions ranging from basic execution services to structured products.
Risk Management Strategy
GSR has designed risk management strategies for miners, hedge funds and exchanges who face ongoing difficult decisions on how to manage risk. These products are engineered to reduce volatility and aim to define and constrain risk parameters.
Programmatic Execution
GSR's proprietary trading technology can be configured to specific trading needs of counterparties. Our selling and accumulation strategies dynamically adjust to real-time liquidity and volatility, ensuring that you get the best price for your assets in the timeframe of your choice.