DOT's (Daughters Of Tomorrow) mission is to facilitate livelihood opportunities for underprivileged women in Singapore and support them to achieve financial independence and enable social mobility for their families. Their goal is to bridge women from low-income communities into sustainable job opportunities with empathetic employers and build a culture around them that is supportive of the women's own goals and aspirations.
How do they do it?
DOT comes in to complement and support existing training and workforce-related agencies in Singapore by connecting volunteers and community resources to enable these women on an individual level. Some of their initiatives include:
Job Readiness Programmes – Key Skills training, industry-specific train and place, IT literacy, etc. to better equip the women and prepare them for the workforce

Emotional & Personalised Support – Support from befriender volunteers, peer support during a workshop, financial literacy skills, mentorship/coaching, thereby ensuring the women stay the course and have access to the resources they need to advance their employment goals

Practical support – Mobile and transportation card top-up to ensure the women can remain contactable and commute to opportunities 
DOT measures the impact of their work by looking at several key indicators:
1) Tracking the number of women who have attended their programs and workshops in preparation to enter/re-enter the workforce.
2) Number of women who have bridged to sustainable livelihood opportunities.
3) Number of women who have been able to stay in their jobs for six months or more.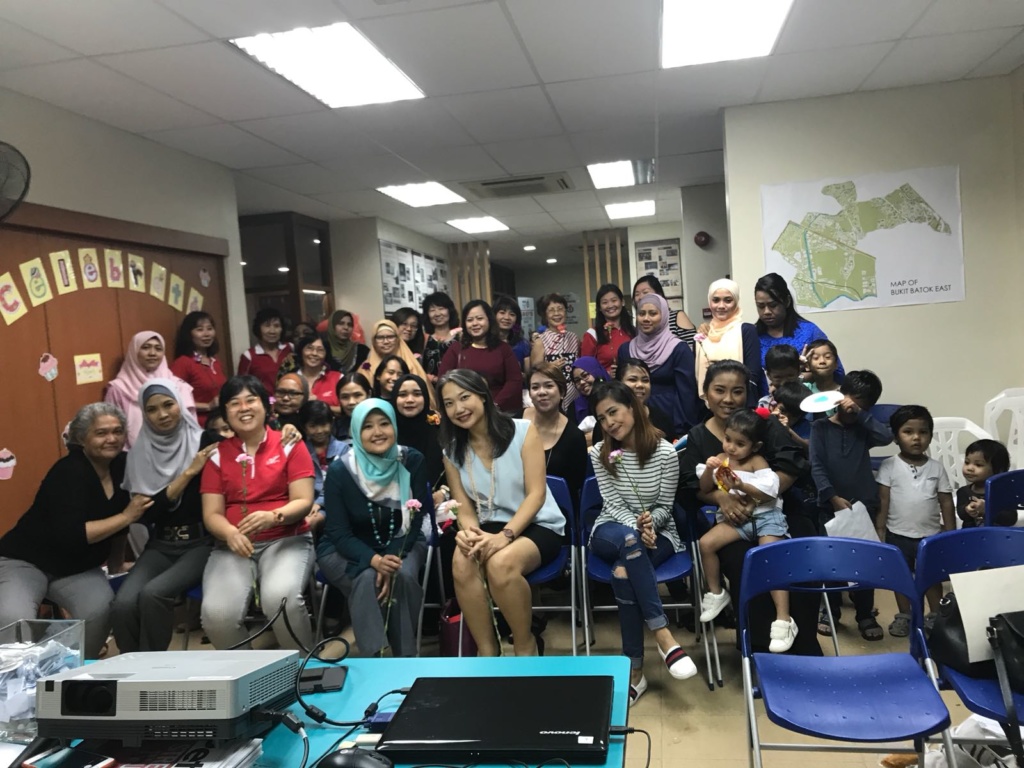 In the 2020 COVID-19 pandemic, DOT rose to the challenge, continuing to channel women through their Job Readiness Programme (JRP). Having converted many of their critical programs, including their confidence-building curriculum for online delivery, they have helped more than 400 women upskill and prepare themselves to enter/re-enter the workforce. They also worked to advocate for sustainable livelihood opportunities and bridged 82 women into employment. Sixty-one women who have been working since July 2019 stayed on in their jobs for six months or more.
Join us in supporting the fantastic work that DOT does every day for underprivileged women in Singapore: https://daughtersoftomorrow.org/